If you need a bit more inspiration for where to book for your next walking holiday adventure, we thought we'd make it easier for you, by showcasing our most popular, best selling UK walking holidays on both Ramblers Walking Holidays and our sister brand, Adagio.
With the current surge of demand for UK holidays, we've launched even more UK holidays this year, and added more dates on our tours, so you'll find plenty of availability on these bestselling tours. They are popular for a good reason! Discovering remote paths on fascinating Scottish Islands, walking the world famous South-West coast path, immersing yourself in Roman history on Hadrian's Wall, walking near the world's best beaches in Wales, Northumberland and The Scilly Isles, you definitely won't be disappointed!
You can book and travel with us in complete confidence, knowing that every element of your trip will be safety checked, and with our trained leaders on the ground with you, they can adapt any arrangements locally to make on the spot decisions to protect your wellbeing – we take care of everything for you. All you need is your boots!
The Orkney Islands have something for everyone. There's stunning coastal walking, fascinating history, World Heritage archaeological sites and beautiful scenery.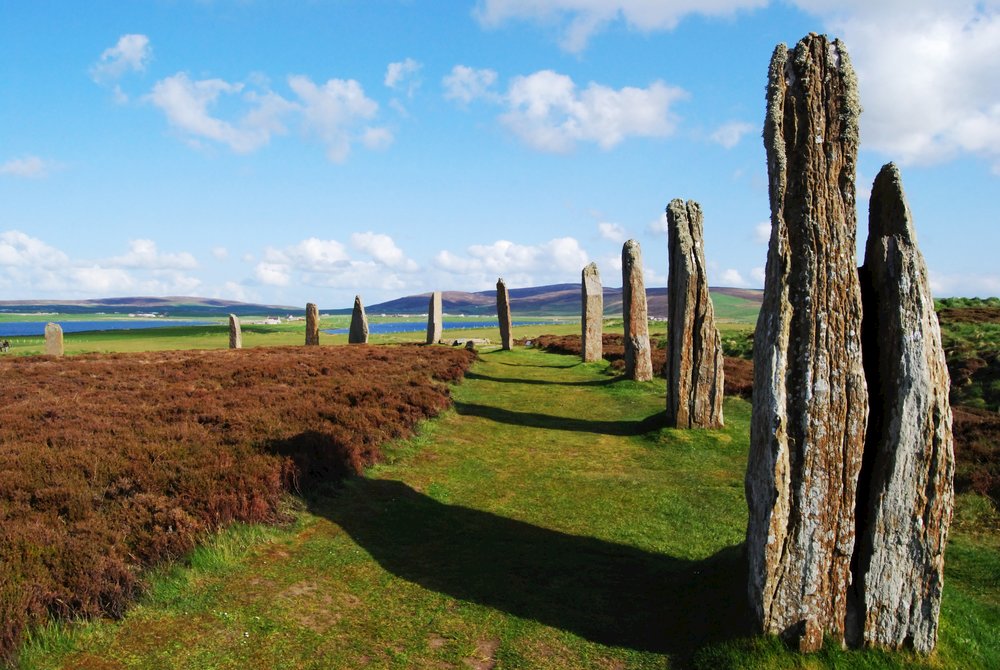 Enjoy fascinating scenery, deserted beaches and warm hospitality. Local coastal walks directly from the hotel, as well as visiting neighbouring islands.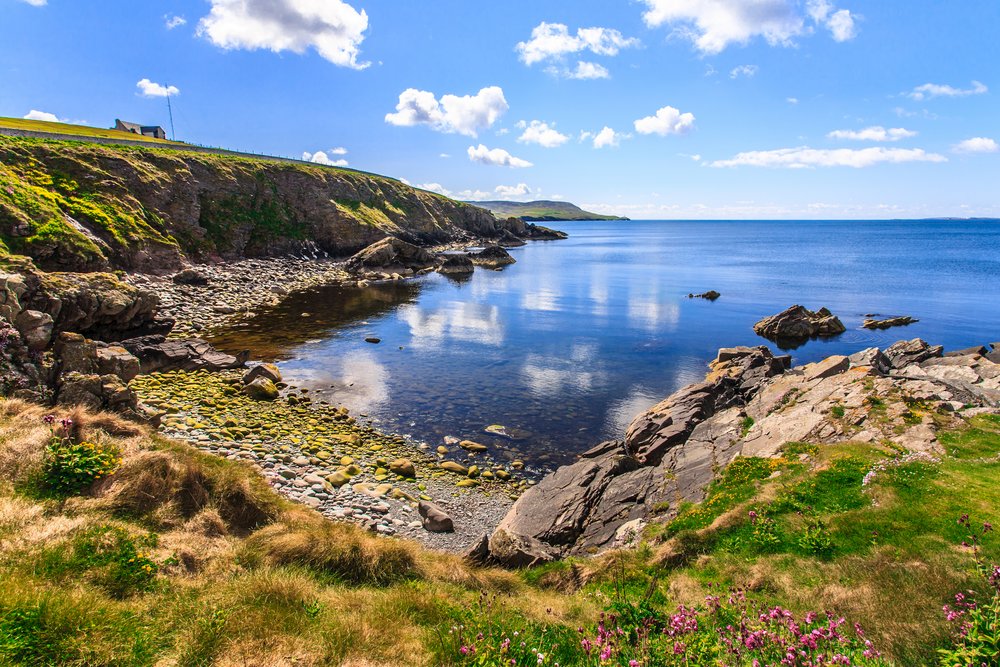 3) Sidmouth and the Devon Coast
Explore everything from the dramatic Jurassic Coast trails to the rolling hills of the Sidmouth countryside. You can choose from a great variety of walks here, starting with magnificent clifftop trails, followed by diverse terrains which are rich in wildlife. Both the extensive moorland and lowland heath provide tremendous trekking, too.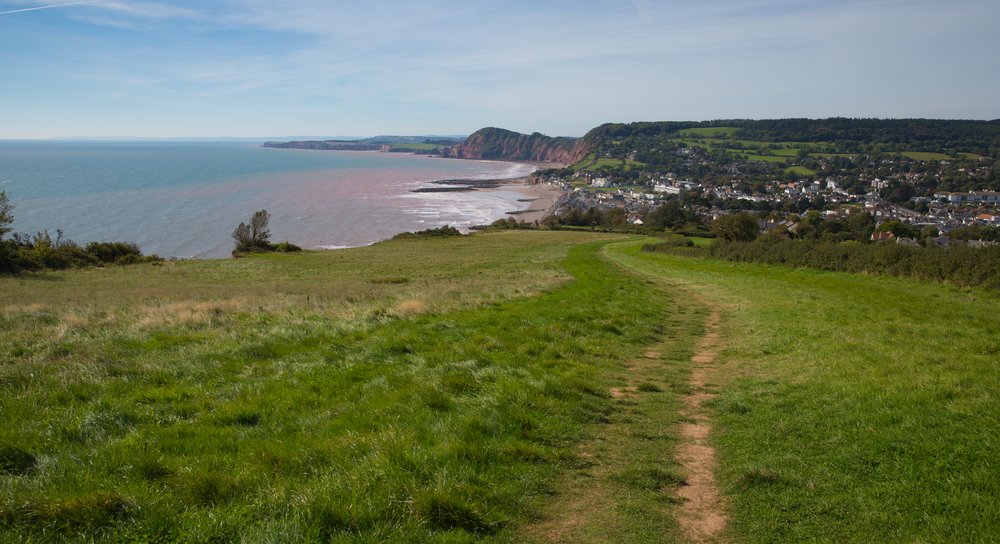 Enjoy five days of walking and sightseeing amongst the rugged coast, ancient castles and charming gardens of Northumberland - an area steeped in history and natural beauty.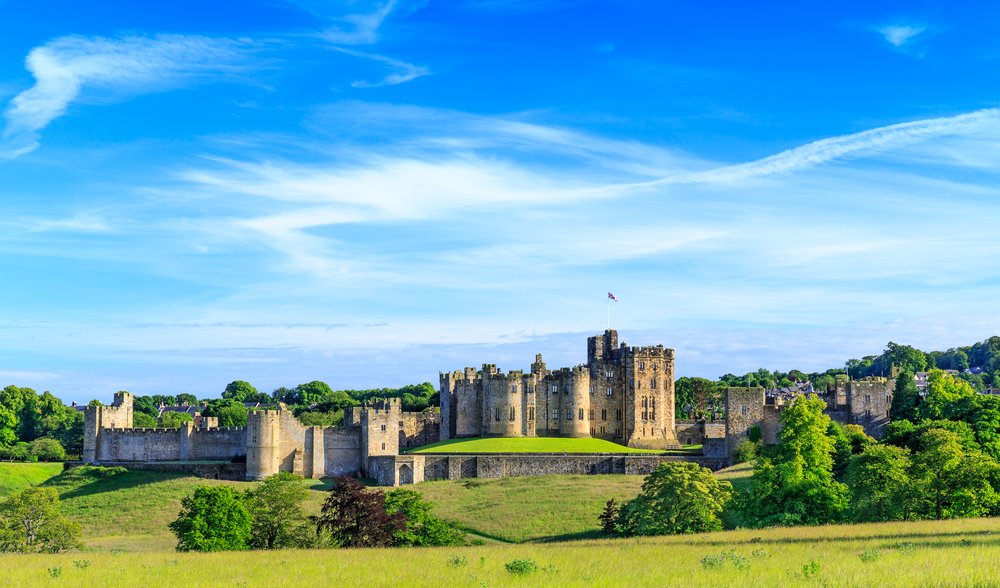 5) The Isles of Scilly - Adagio Holidays
The warm waters of the Gulf Stream ensure the Scilly Islands have an exceptionally mild climate and their relative remoteness has an Englishness of a bygone age in an unspoilt sub-tropical paradise. During our holiday we will make use of the local ferries and visit five inhabited islands. A day will be spent on each of St Mary's, Bryher, Tresco, St Agnes and St Martin's. Gentle walks will be provided each day so you can really get to know the islands and of course visit the beautiful beaches.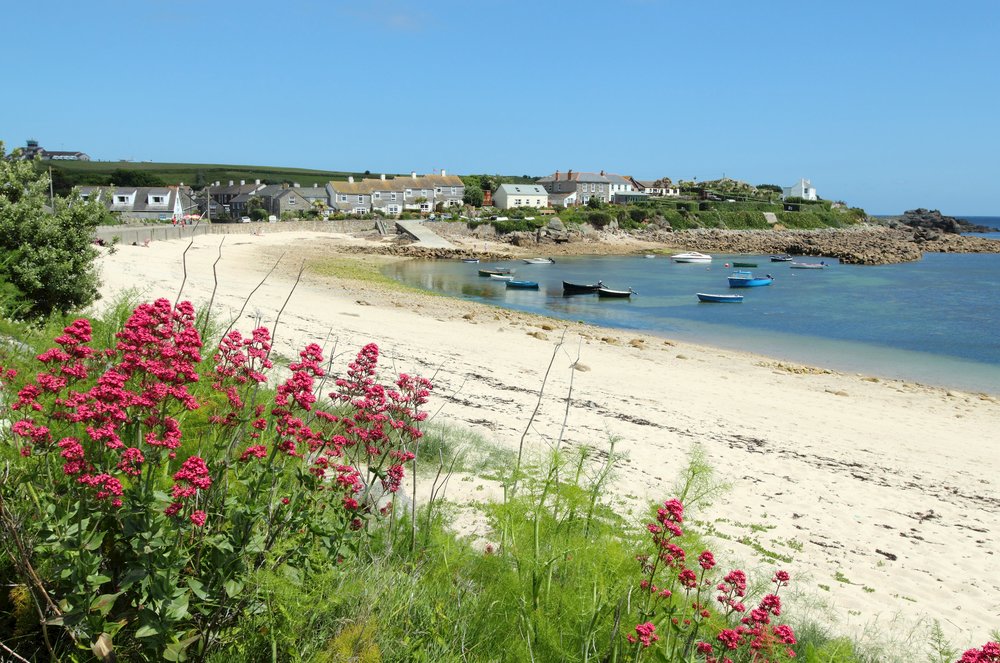 We stay at FSC Nettlecombe Court, beautifully situated and probably our only accommodation that offers its own church in the grounds. It is also in the centre of all the best walking. To the west, the rugged grandeur of Exmoor awaits. To the east lie the Quantocks where the gentle scenery of woods and red sandstone villages inspired Coleridge and Wordsworth. Then to north the Somerset coast offers beaches, pretty harbour villages and cliffs.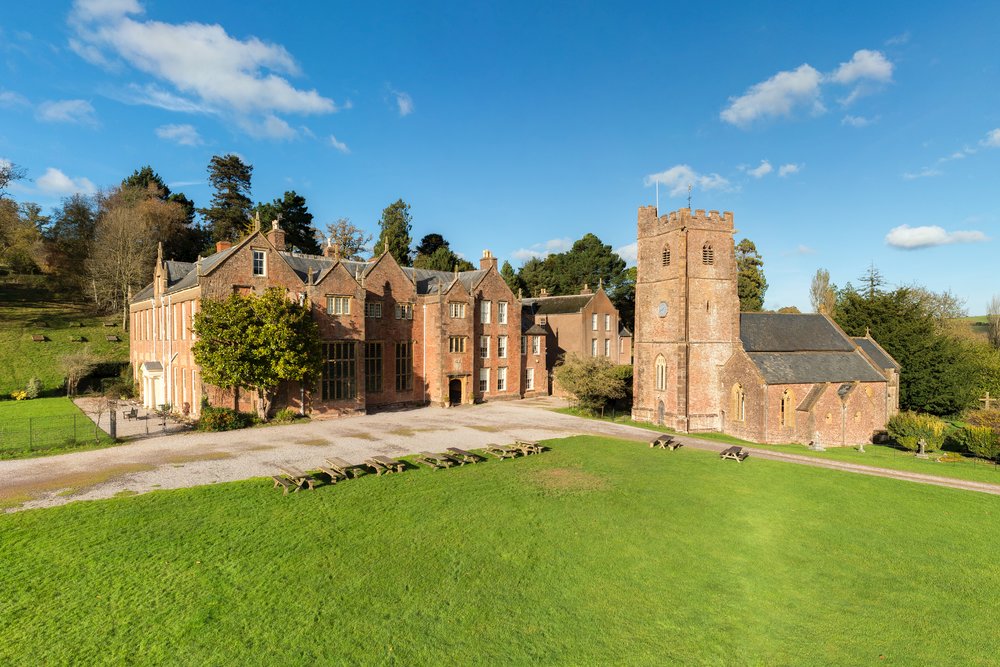 7) Gardens of the Channel Islands - Adagio Holidays
Enjoy the stunning scenery and heritage sites of Guernsey, and visit Sark and Herm for a day each. You'll have the chance to visit public and private gardens, see wild flowers lining cliff paths and lanes and discover each of the Islands' natural beauty. We stay in the parish of St Martin, only a 10-minute drive from Guernsey's capital of St Peter Port. St Martin is a quiet rural village, ideally situated for the island's popular beaches and south coast cliff views.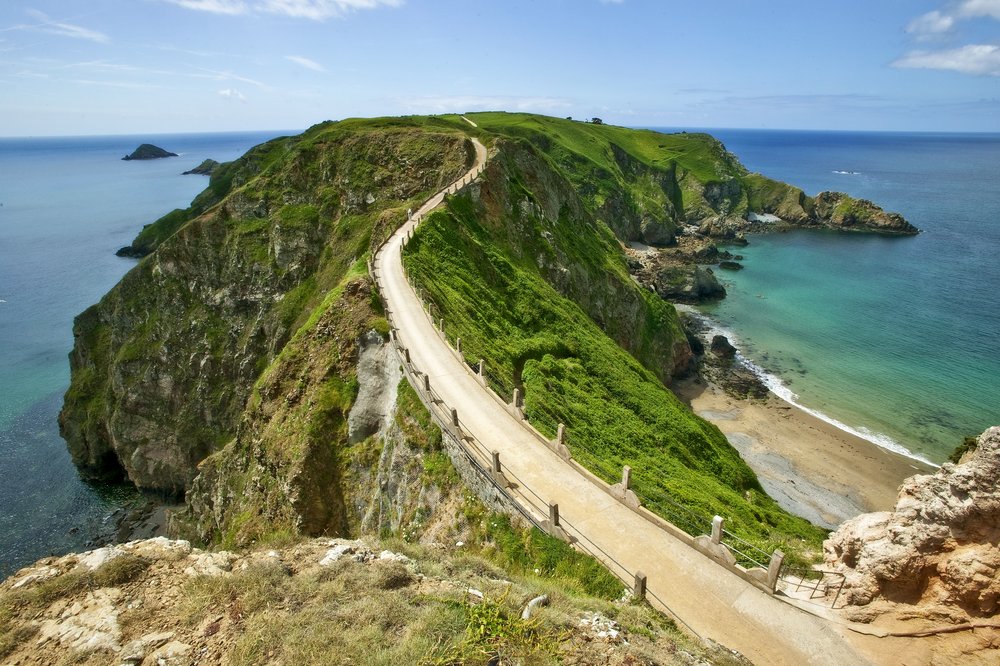 8) Hassness Country House, The Lake District
Beautifully located in its own extensive grounds on the shores of Buttermere in the Western Lake District, Hassness Country House provides a welcoming and peaceful atmosphere for each and every guest, with some of the worlds' best walking paths right on the doorstep. We have an extensive range of holidays located at Hassness House, to view them all click here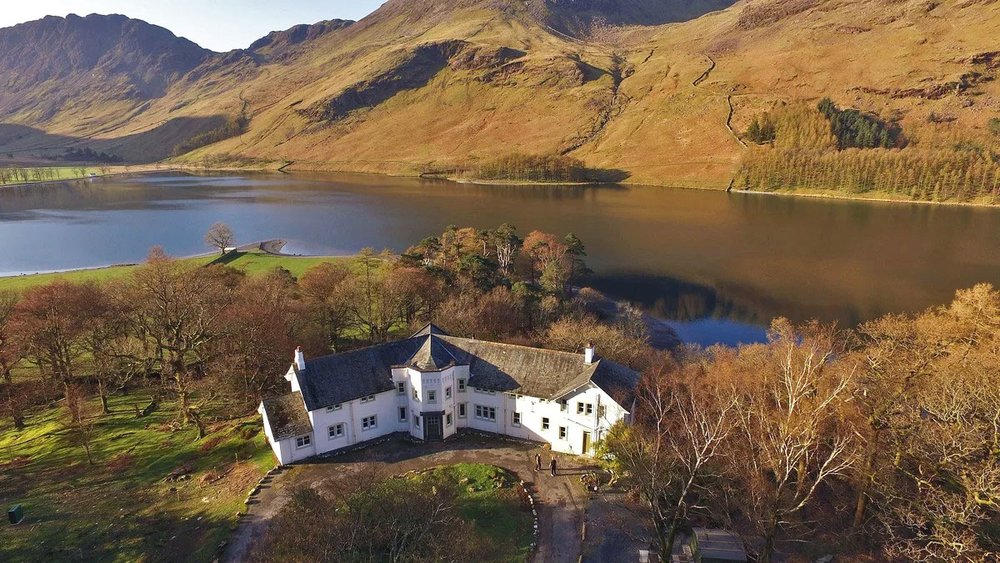 9) Hadrian's Wall National Trail
This incredible trek follows the Hadrian's Wall National Trail. It takes you to see the spectacular Roman defensive barrier which once guarded the north-west frontier during the Roman Empire. Our 84-mile walk along the Hadrian's Wall National Trail consists of two bases, letting you roam from coast to coast on an exciting, long-distance walking adventure. To read more about this holiday, you can read this blog, written by one of our expert leaders here.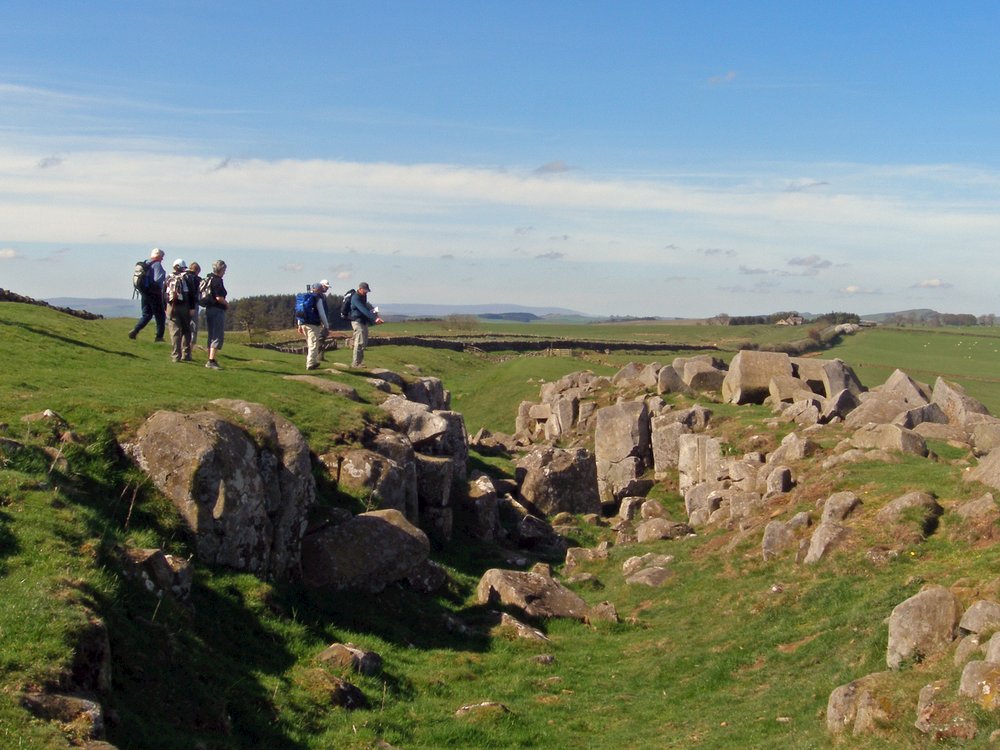 Jutting out from the South Wales coast the Gower Peninsula is a microcosm of the best that Wales has to offer. Your walks will take you to beautiful beaches, past cliffs where sea birds nest, to ancient castles and even more ancient burial sites.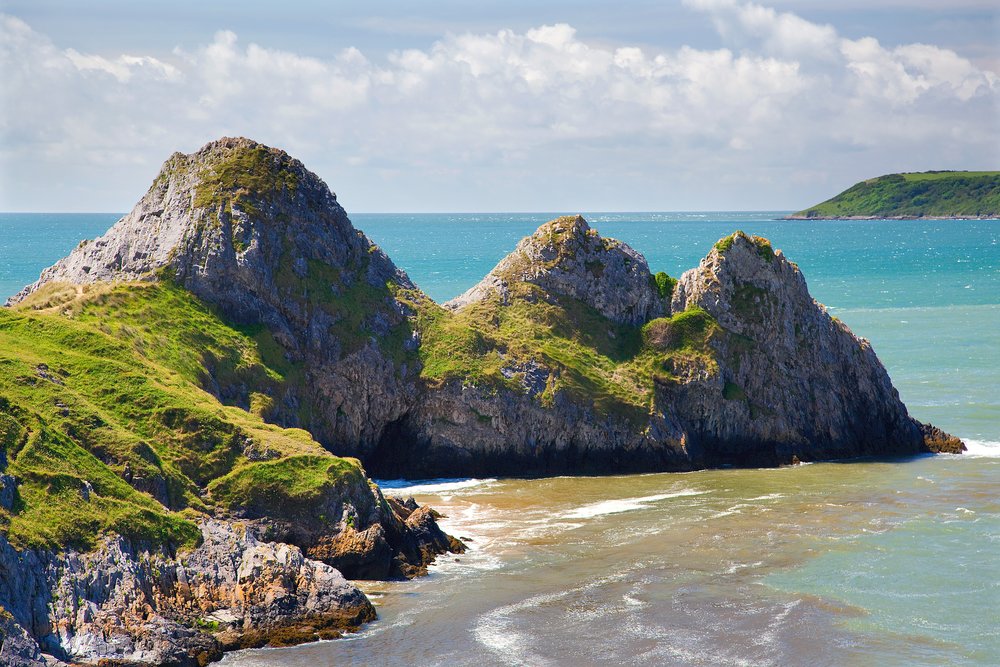 Back