Our nine new walking holidays are as diverse as they are captivating.
After the huge success of our UK cultural tours, we're launching a small programme of European city breaks, with the first departures set for September 2022 through early 2023.
This is your chance to discover – or perhaps rediscover – some of the region's most iconic destinations on foot with us. Our nine new walking holidays are set to take you on immersive journeys of 10 different cities. See, taste and explore the best of Athens, Berlin, Bordeaux, Krakow, Lisbon, Madrid, Reykjavik, Seville and Tallinn, which also includes a visit to Helsinki.
From the Acropolis, Cité du Vin and Checkpoint Charlie (shown below), to the Fagradalsfjall lava fields and priceless artworks at the Prado, you'll be amazed by everything you discover. So pack a bag and get ready because Europe is full of wonderful urban and natural landscapes, all mixed with a cultural and historic heritage few places can match.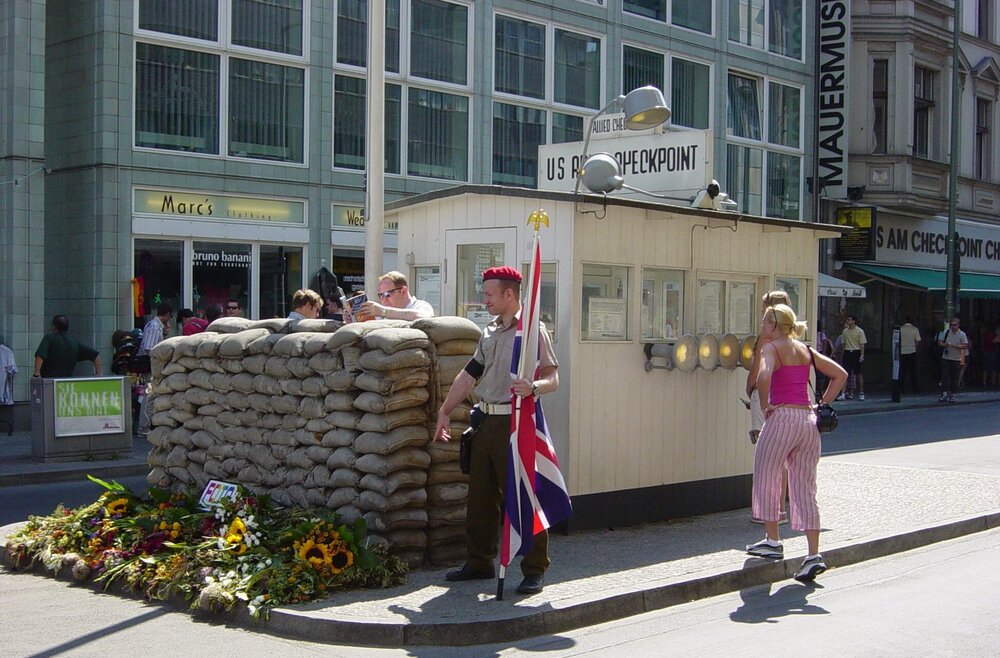 What do our new European city breaks include?
Over five days and four nights, you'll enjoy an itinerary full of fresh experiences as you venture to famous attractions along with sites many tourists often miss.
Although each of our European city breaks are very different, they share some similarities. In addition to being flight inclusive, they boast the expertise of passionate local guides combined with our own friendly Ramblers Walking Holidays leaders.
These European trips also feature top-notch accommodations with most situated right in the city centres – or if not having an easy means of reaching them. Exploring the cities will of course involve walking, but you'll also get a feel for them while travelling by tram, bus, train and even ferry.
Plus there's a multi-faceted food and drink offering. Breakfast is included at the hotels, with dinner taken on three nights at an array of local restaurants. The remaining evening either incorporates a foodie-style tour or allows you to follow your own gastronomical whim.
On most of our new European holidays, you'll receive city passes. Not only will they cover some of the museums and attractions we visit, but you can take advantage of other discounts while you're there. With free time incorporated into the itineraries, you'll be able to make the most of the destination however you desire. For example, during the festive season, you may want to stop by a Christmas market.
All things considered, our new European city breaks provide incredible value for money because we include so much in the price – with everything you need for an unforgettable experience!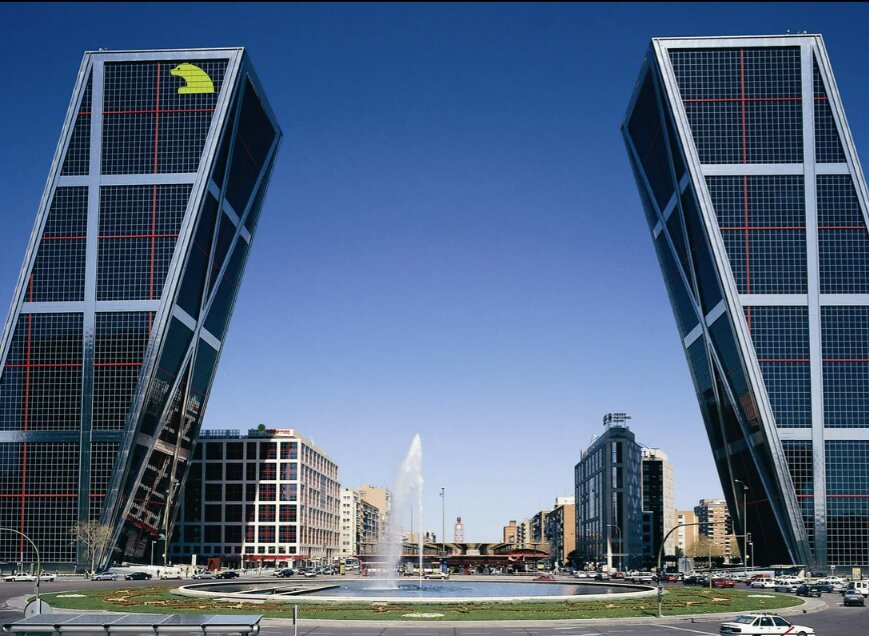 Highlights from our European city breaks
You'll be part of an intimate group, so think of our European city breaks as a chance to embark on a journey of discovery. On these short adventures, you can expect to get your bearings, see major sights and soak up amazing scenery. Whether it's your first or umpteenth trip to Europe, our holidays present opportunities to do things that are a little different. Here are some of the unique ways you'll get to see the continent's most beloved cities.
There's a lot more to this city than the Acropolis – which you'll definitely see, along with the Parthenon and many other world-renowned archaeological sites. Local experts will help you lose yourself in the classical history of ancient Greece. Follow trails through cypress trees to the hilltop of Mount Hymettus, where you'll visit the 11th century Kaisariani monastery. Plus dine in wonderful local tavernas and taste delicious meze on our foodie tour of Athens.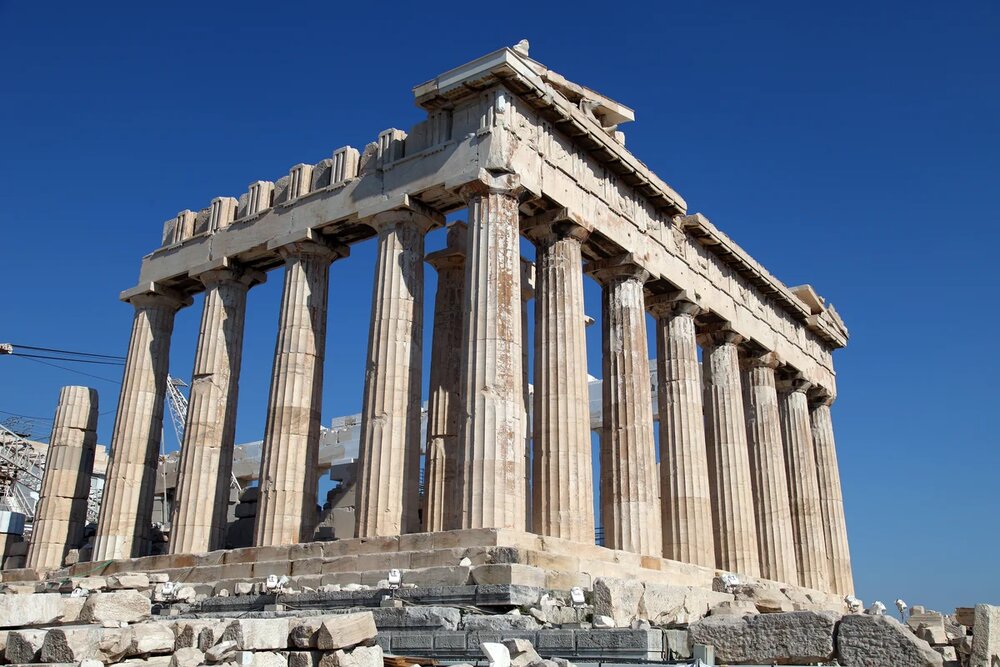 This vibrant metropolis is constantly changing and innovating. It's a city that never stands still! Our visit to the German capital will introduce you to many iconic sights – from Checkpoint Charlie and the Holocaust Memorial to the Brandenburg Gate and remnants of the Berlin Wall. You'll while away an afternoon at Berlin's famed Botanic Garden. An excursion to Potsdam is also planned to marvel at Sanssouci Palace, which rivals the grandeur of France's Palace of Versailles. And do you remember the 2015 Tom Hanks' film Bridge of Spies? You'll be able to stand on the bridge where Cold War spies were traded.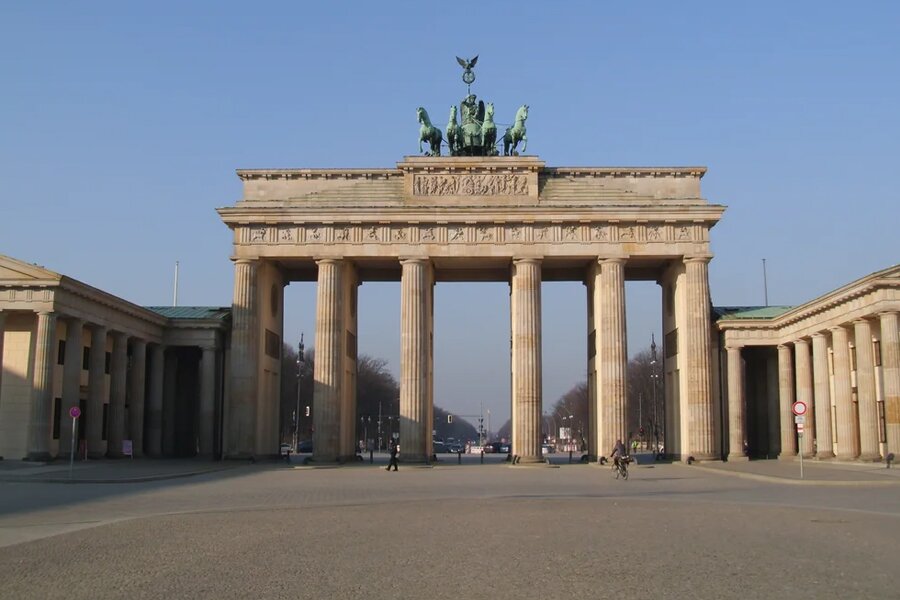 With its chateaus and rolling vineyards, this French city has the makings of a picture-perfect getaway – and it's gothic history offers a lot of cool surprises too. We'll stay in Bordeaux's cultural heart near the famous opera house. Among our go-to spots are the Cité du Vin museum of wine and we'll explore the area's cobblestone backstreets to visit an artisanal wine merchant for a tour and tasting. Also look forward to a day outside Bordeaux to wander through the charming 8th century village of St Emilion and enjoy splendid countryside walking.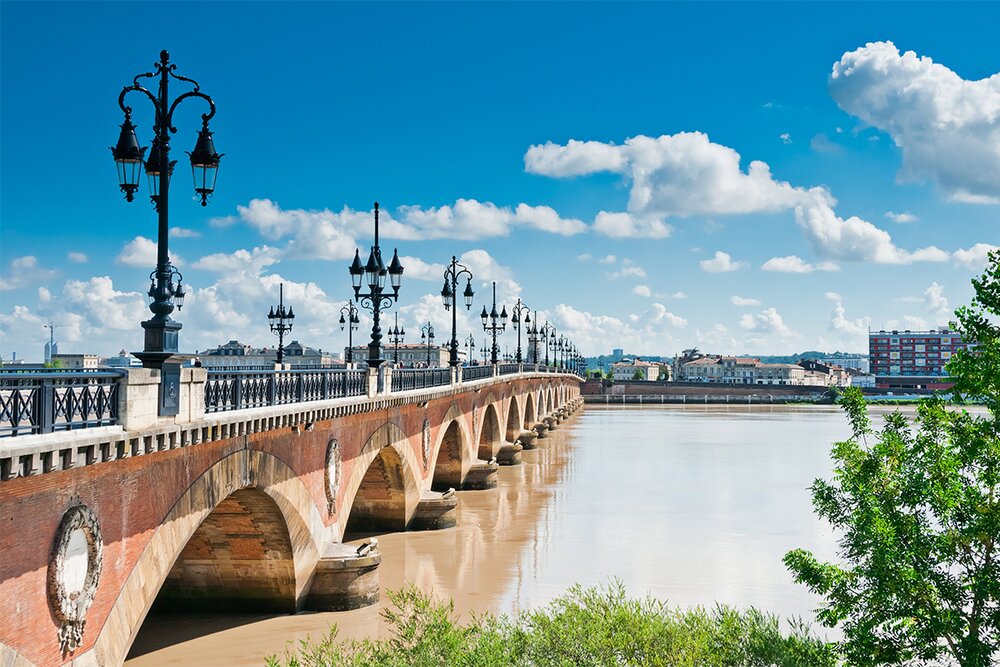 Brimming with history and culture, a complex past has left its mark on this former Polish capital. A guided walking tour will take us through Krakow's enchanting old town to see abundant 13th-century buildings as well as structures from the gothic, Renaissance, Baroque and Art Nouveau periods. One huge highlight is a vodka, tapas and pierogi (Polish dumpling) tasting tour, during which we'll stop by various bars and cafés in the main square. A full day will also be spent at Ojcow National Park and we'll visit the legendary Wieliczka Salt Mines, where you'll see walls, staircases and even chandeliers all made from salt!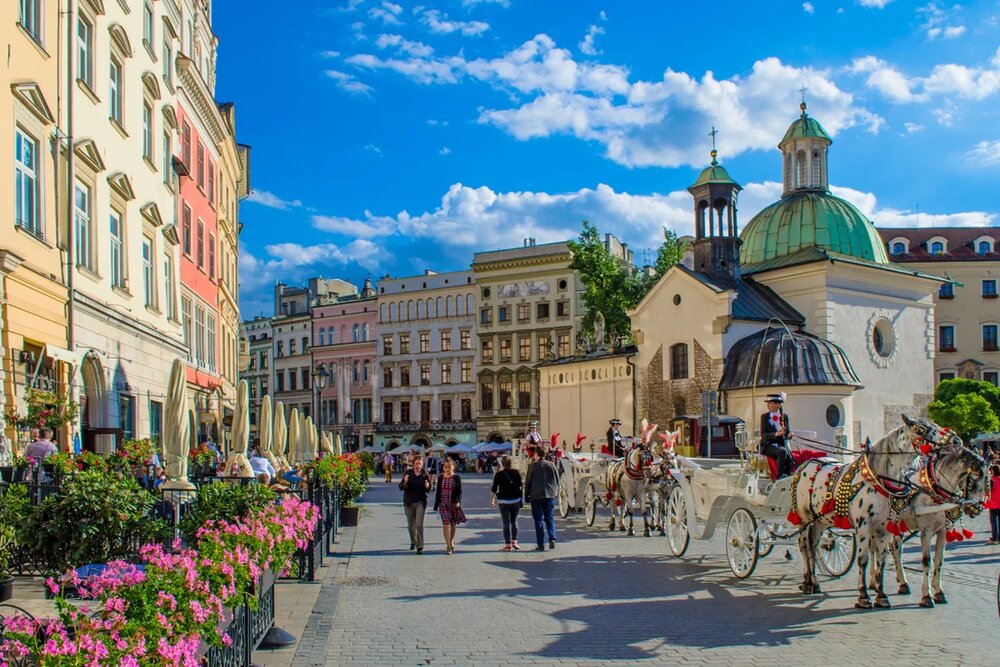 Known for its seven hills and beautiful architecture, the coastal Portuguese capital is clearly famous for having fantastic views. Fortunately, we'll have access to the city's transport system – complete with its quaint old yellow trams that rattle along the narrow streets – to help us get up the steepest hills. A day will be spent exploring the country's seafaring past with visits to the Monument of Discoveries, Jeronimo's Monastery and Belém Tower. Of course, no trip to Lisbon is complete without indulging in a delicious pastel de nata (custard tart). We'll sample them at the original factory, and you'll be able to visit different bakeries each day for more!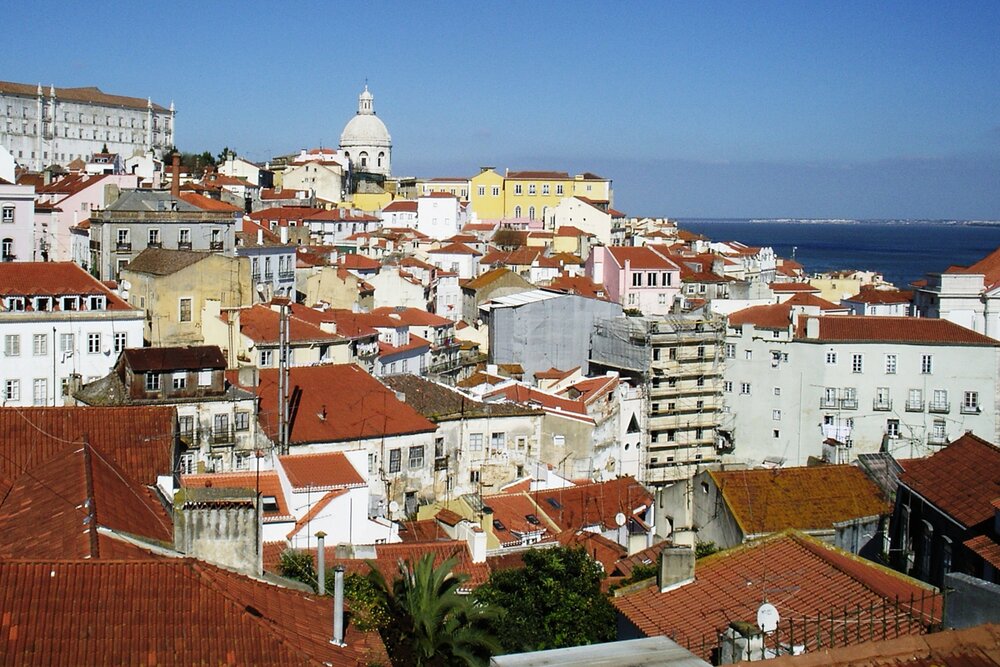 This high-spirited European city is home to three of the top art museums in Europe – the Prado, Reina Sofía and Thyssen-Bornemisza – and we'll have the chance to go to all of them! In addition to checking out priceless artwork, we'll visit Madrid's major sites with a local guide as well as stroll around the city's massive Retiro Park to see ornate fountains and statues honouring Spanish writers and heroes. Just an hour north of the city is Sierra de Guadarrama National Park, where we'll walk amid snow-covered mountain peaks, crystal waterfalls and glacial lakes. Plus loosen your belts and be ready to tuck in to tapas in local restaurants and as part of a Spanish tapas food tour.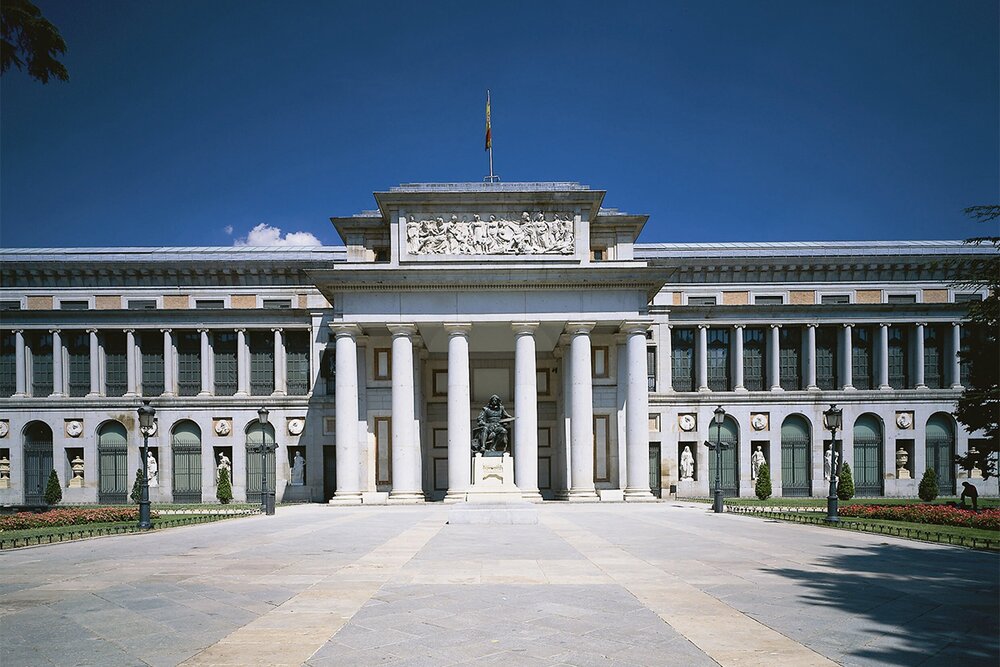 Iceland boasts the smallest capital city in the world and it's an extraordinary place to visit. Surrounded by snow-glazed mountains, you'll revel in the crisp air and landscapes that pulse with energy. A local guide will lead us to picturesque Hodfi Summit house, Harpa concert hall (made entirely from glass), the bustling 101 downtown area and the Perlan observation deck. We'll see all the natural landmarks on the Golden Circle tour of Iceland – including the thundering Gullfoss waterfall, impressive Geysir geothermal hot spring area and mid Atlantic rift between two tectonic plates. What's more, we'll get to walk in the impressive Fagradalsfjall lava field and through Raufarholshellir lava tunnel. You can also opt to book additional Sky Lagoon or northern lights (winter only) excursions.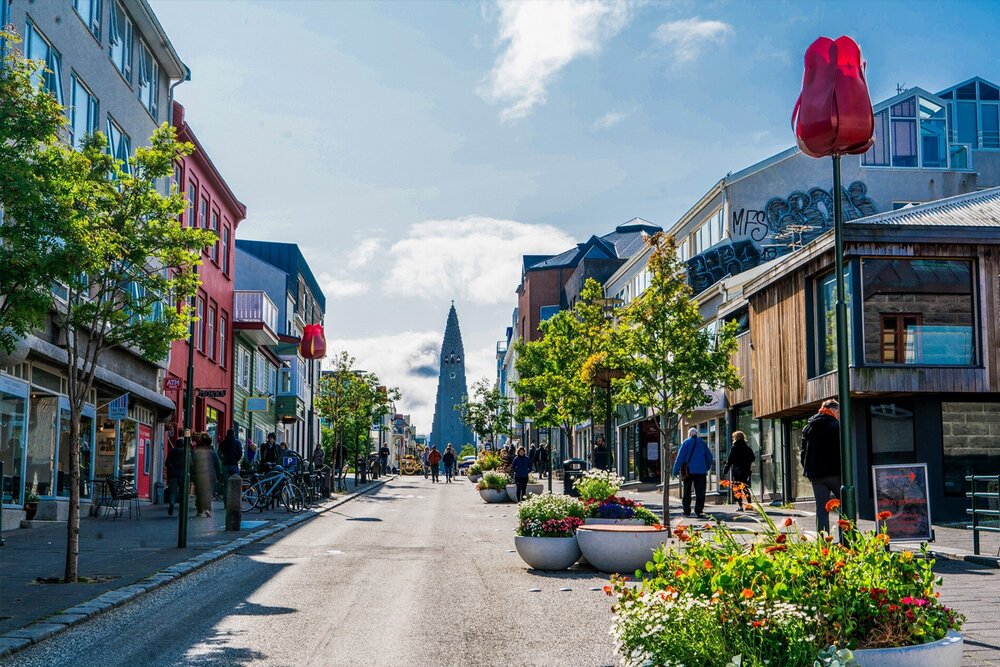 The Romans, Moors and catholic kings once ruled over this splendid Spanish city. A local guide will show us sites like the Royal Alcazar palace and Seville Cathedral. Then we'll venture out by train to visit Cordoba and the mesmerising Mezquita mosque. Another day is spent exploring Italica, a well-preserved Roman town with an amphitheatre that you're sure to recognise from Game of Thrones. Be sure to save room for lots of tapas, rumoured to have been invented in Seville.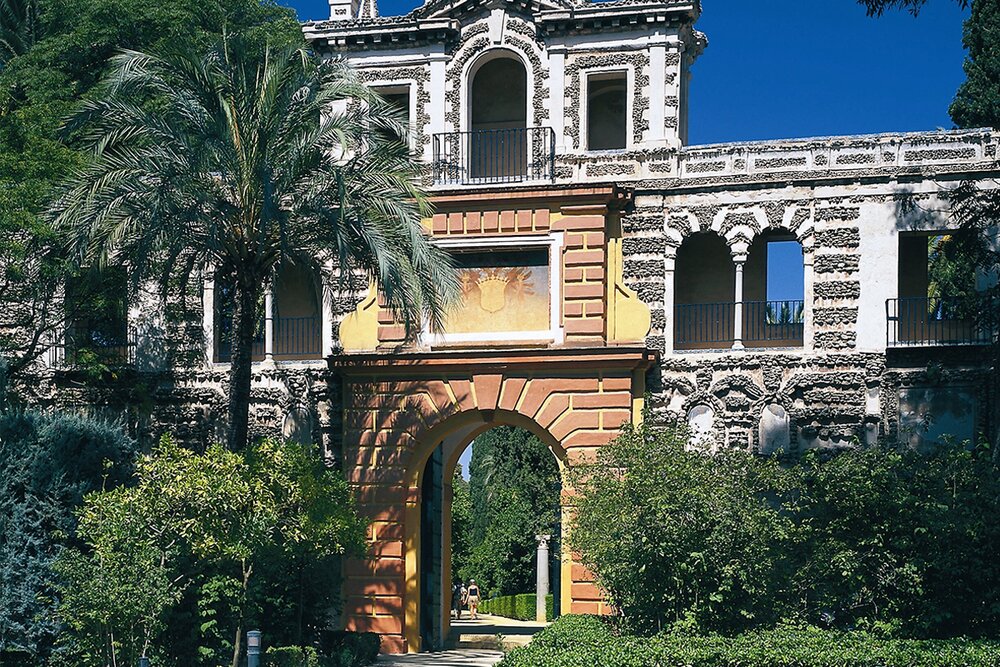 This is your chance to travel to two vibrant and very different Baltic capital cities with a local guide on hand in both places. Hear about Danish kings of old in Estonia, as you check out Tallinn's castle, town hall, twisting cobblestone lanes and Kiek in de Kök defence tower. You'll also have the chance to try your hand at the national pastime: marzipan figurine painting. Enjoy a ferry trip to the Finnish capital of Helsinki to admire manicured green spaces, grand boulevards and a cathedral carved straight into rock. From cake to Nordic delicacies like egg butter pastries and creamy salmon soup, there is plenty to please your palate as well.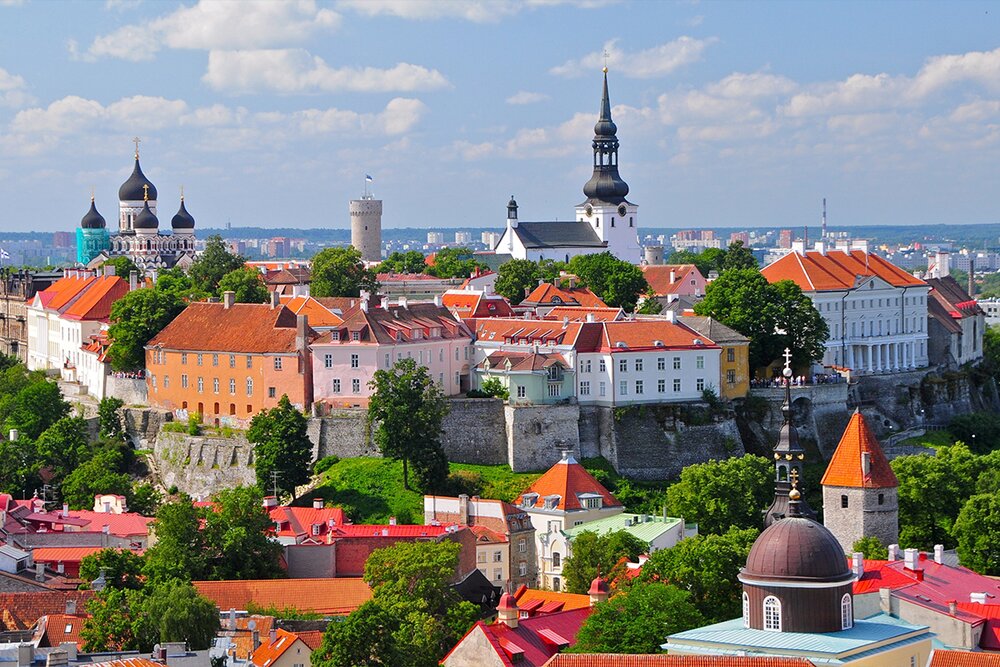 ---
Perfect for walkers of all abilities, our European city breaks range between grades of 3 and 4 (leisurely to moderate), with prices starting from £875. Get more details and see availability here.
If you find you want to extend your holiday, simply ask our Sales & Reservations Team at the time of booking. With so many unmissable experiences to be had, you may try one European city break and find yourself returning for all nine. We're sure they'll be among the best trips of your life!
Back