Should you explore the coast of Portugal, Greece, Turkey, Italy or Croatia? What about the coast of Majorca, Menorca, Madeira and the Canary Islands? If you're planning on heading to Europe and interested in a coastal walking holiday, this is a tough decision.
These destinations have everything a walker could dream of – long stretches of sand and sea, breathtaking cliffside views, interesting wildlife and different cultures. So how do you choose between them?
As we offer popular guided walking holidays to all these places, we'll help you out by highlighting the things that make them unique and why they're each worth a visit. Really, you can't go wrong!
Portugal's coastal walks
The country's southernmost region, the Algarve is revered for its stunning coastal scenery as well as fascinating birdlife, exotic flora, incredible rock formations and plenty of sunshine. Our Tavira, Pearl of the Algarve holiday takes in Tavira Island, just off the main coastline, boasting a mix of wonderful golden sand beaches and calm seas. On the other hand, Delights of the Western Algarve covers the spectacular red sea cliffs and maritime scenery between Alvor and Portimao as well as stops in beautiful villages between Lago and Burgau. Up for an epic adventure? Combine both tours on our Algarve Odyssey holiday.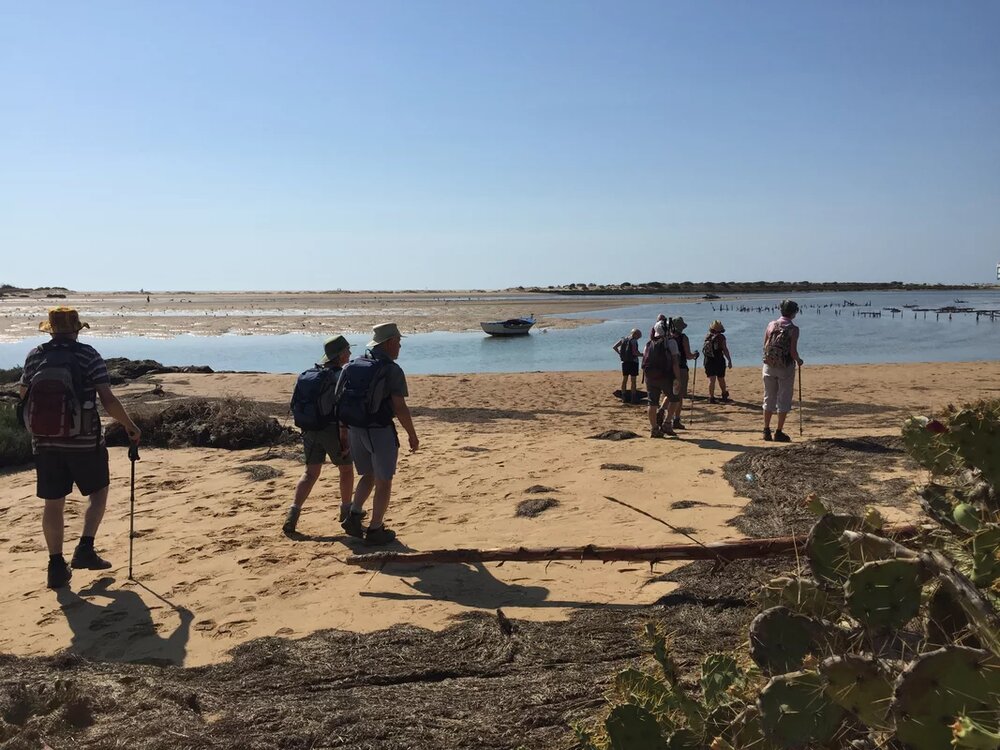 Perfect for nature lovers, Portugal's Wild Atlantic Coast takes you to an undiscovered region in the southwest to explore the Rota Vicentina long distance coastal path. It runs from Santiago do Cacém to Cape St. Vincent, which was once known as the edge of the world. Split into two routes – the Fisherman's Trail and Historical Way – we'll travel parts of both while marvelling at diverse habitats along with intensely dramatic cliffs that open onto a vast horizon of sea and sky.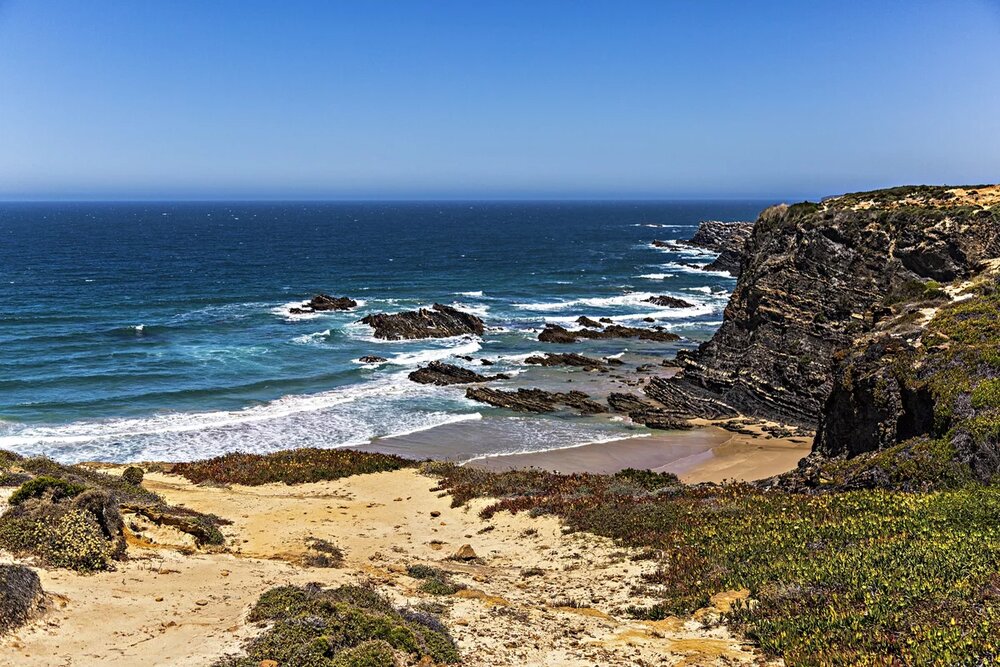 Adored for its well-maintained footpaths and incredible views, the remote island of Madeira sits off the northwest coast of Africa. Our three walking holidays – Western Madeira, Eastern Madeira and a combination of both, Complete Madeira – not only include stays in pretty coastal villages like Porto Moniz and Ponta do Sol or the coastal city of Funchal, but also offer opportunities to do things like visit the Cabo Girão sea cliffs with its popular glass skywalk, walk part of the North Coastal Path and explore the Ponto São Lourenço peninsula's barren landscape.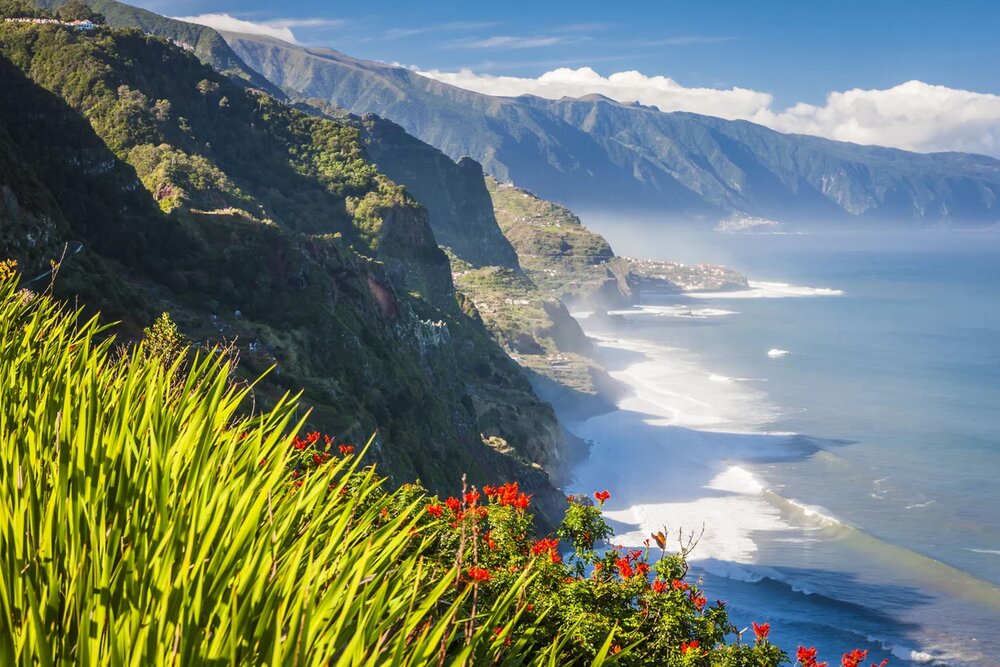 Turkey's coastal walks
The Lycian Way, Coast & Mountain holiday allows you to walk the rugged terrain of Turkey's first long distance footpath. Spanning the coast from Fethiye to Antalya, we'll cover approximately 100 kilometres of it, passing magnificent seascapes, secluded bays and historic sites. Plus you can expect swimming opportunities during some of the coastal walks.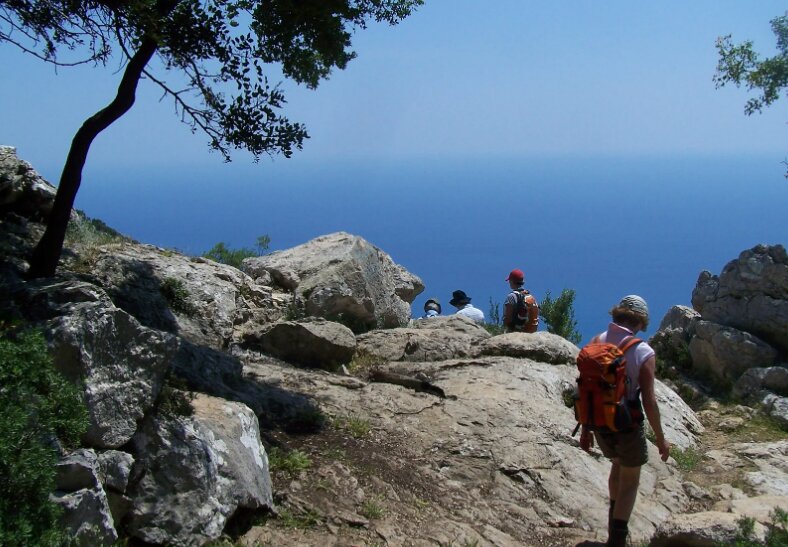 Greece's coastal walks
Feel the warmth of the sun and a gentle sea breeze against your face as you walk on the wild side of the Mani Peninsula on our Spring Flowers of the Peloponnese holiday. With the sea as your constant companion, roam through carpets of vibrant wildflowers and discover ancient sites keeping silent watch over the surrounding coastal landscape.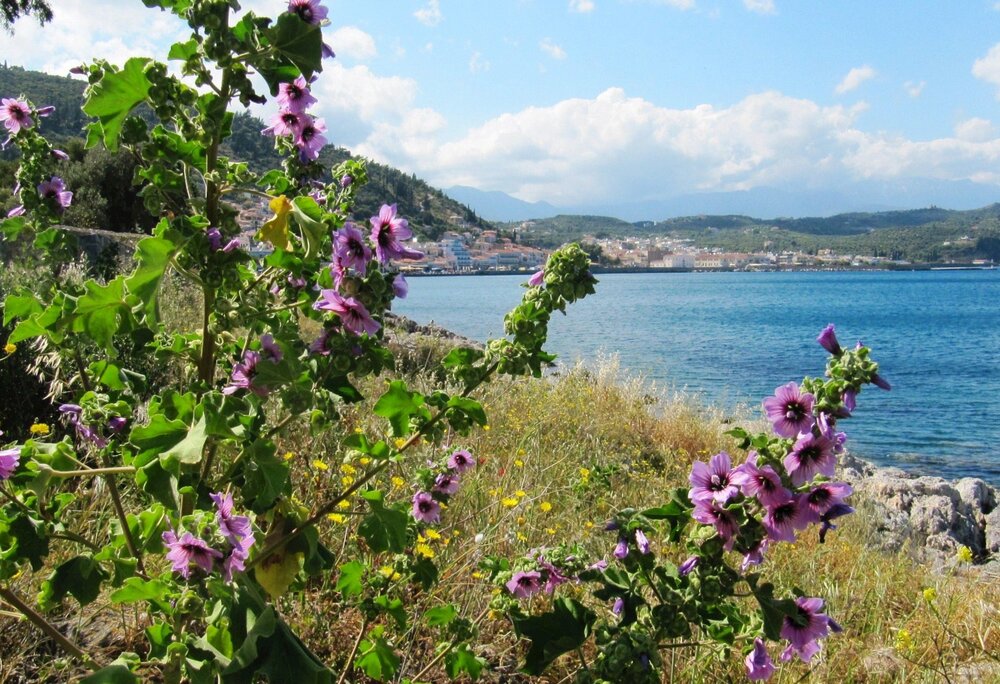 Take relaxing walks along coastal paths on A Knights' Island. You'll get to tread in the footsteps of ancient civilisations while trekking across miles of jagged coastline interspersed with sandy beaches and quiet coves on one of the larger of the Dodecanese Islands.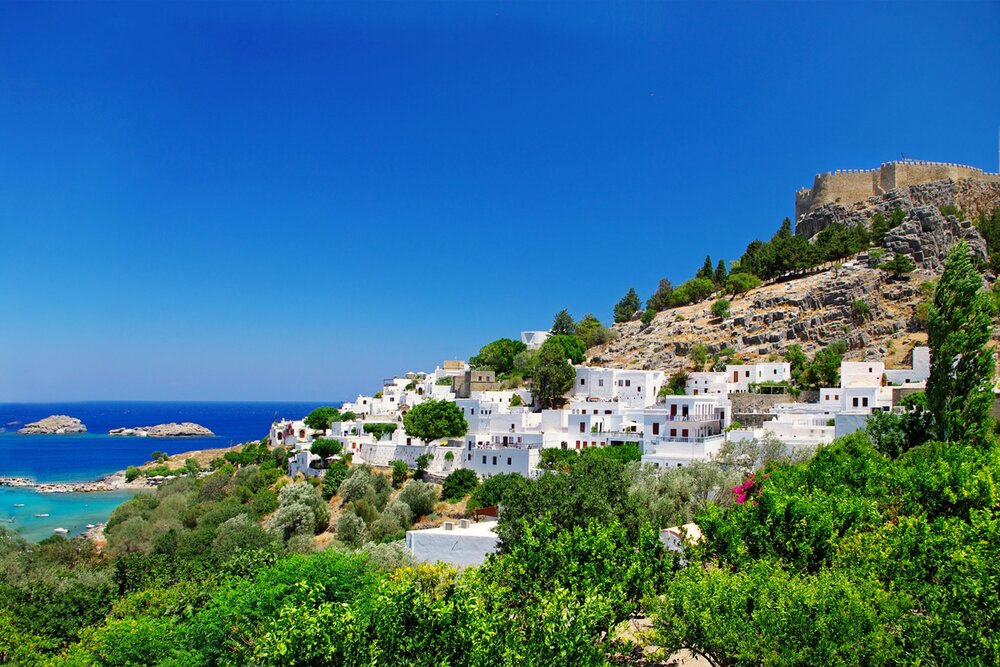 There's nothing like the chance to stroll along the coastal trails of Crete, the largest and most populous of the Greek islands. Our Cretan Trails & Tavernas holiday takes you to the island's western shore where azure seas merge with high mountains. Its wild beauty can be appreciated on coastal tracks following rugged cliffs around small bays, with quiet tavernas providing a welcome rest from the afternoon sun.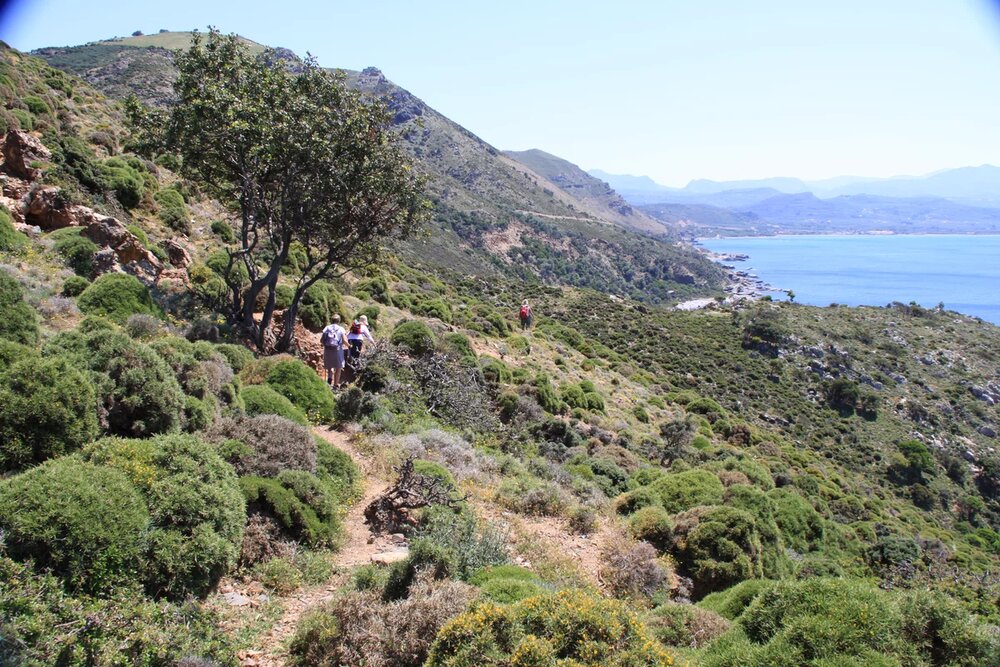 The Island of Kythira and the Peloponnese showcases a quiet part of Greece tucked away at the country's southernmost point. It has long been a source of inspiration to artists and poets who were drawn by the island's natural beauty. Walk pretty trails that meander along the coast with one of the oldest lighthouses in Greece among our destinations.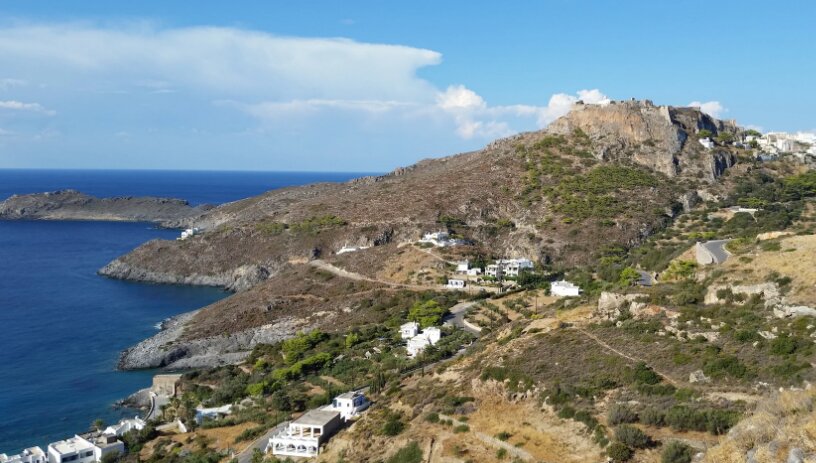 Croatia's coastal walks
Sample Adriatic island life and enjoy genuine Dalmatian hospitality on our Timeless Brač holiday. On Croatia's third largest island, wander along trails to enjoy dramatic views of the coastal mountains and outlying islands as well as visit isolated villages still engaged in producing the island's fine wine and olive oil.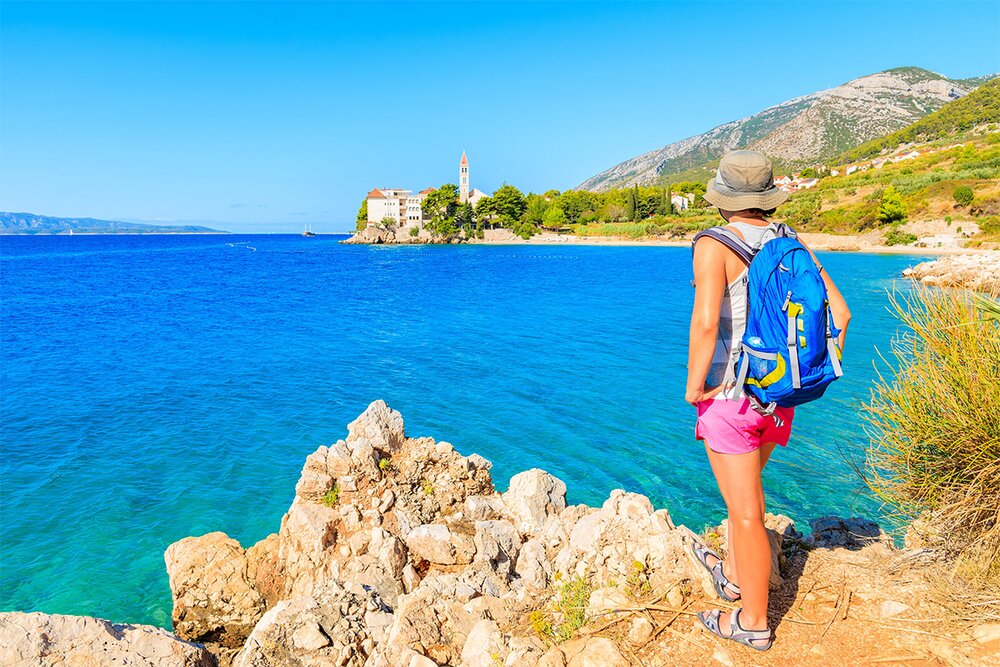 Italy's coastal walks
Exploring the Sorrento Peninsula is one of our most popular walking holidays as it allows you to absorb panoramic views beside the calm waters of the Bay of Naples with brooding Mount Vesuvius in the backdrop. You'll also get to explore the Amalfi Coast including towns like Amalfi and Ravello.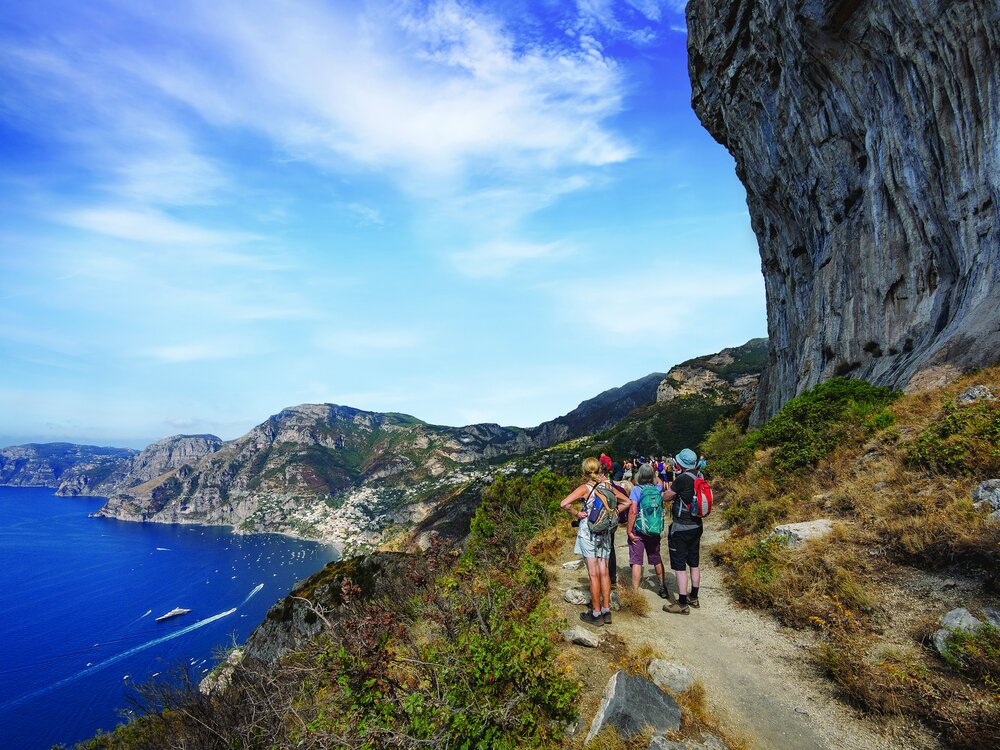 Look down on rocky coves to where the sea meets steep cliffs on our Riviera Cinque Terre holiday. This exploration of the rugged Italian Riviera and Ligurian coastlines offers superb views as you discover less-trodden paths high above the water with far-reaching panoramic views.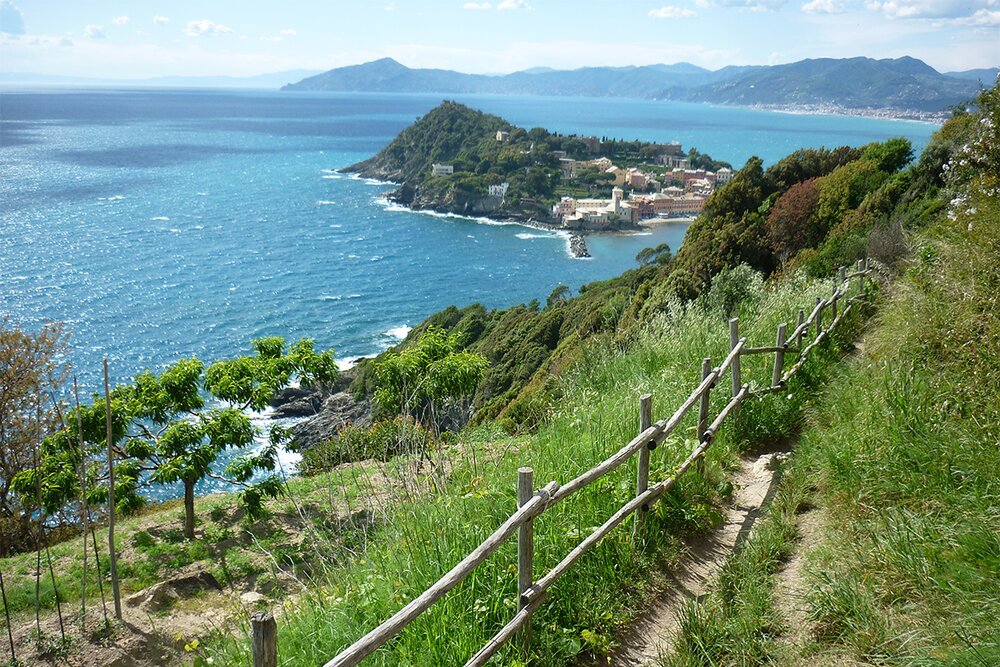 The coast of northeast Sardinia, including Costa Smeralda (the Emerald Coast), ranks among the most beautiful stretches in Europe. On our Undiscovered Sardinia holiday, each twist and turn reveals superb beaches, turquoise seas and intriguing rocky countryside.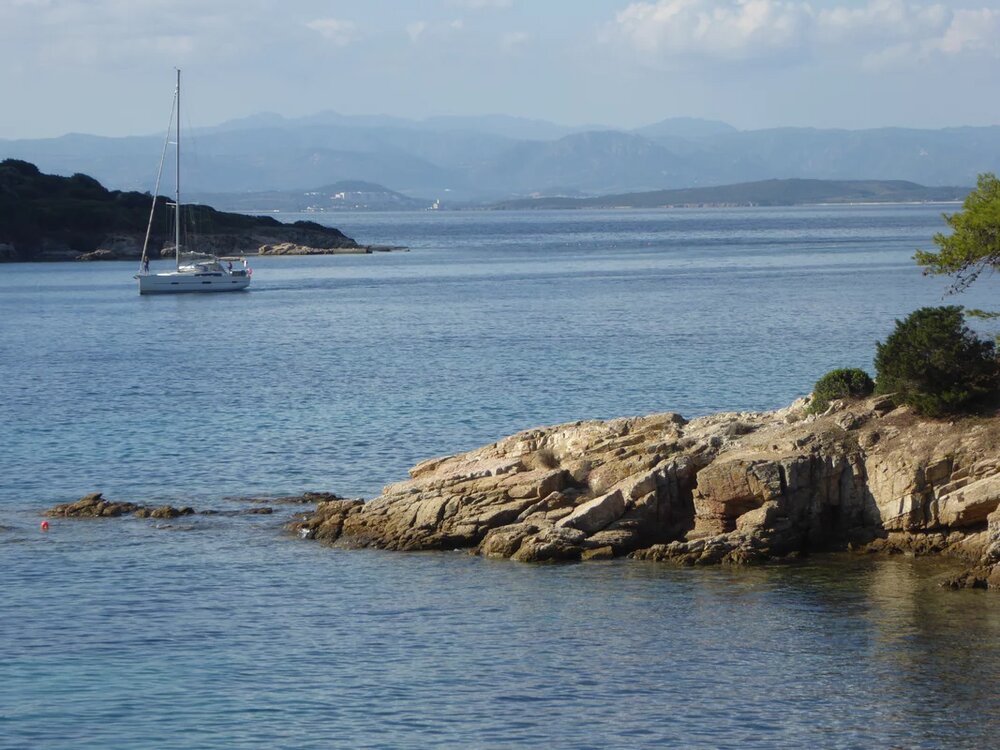 Spain's coastal walks
The Canary Islands offer a wide variety of walking with dramatic and beautiful coastal landscapes. From the spectacularly rugged and volcanic terrain of Lanzarote and Gran Canaria to the sheer ridges and green mountains of Tenerife – all boast views across the open sea. And don't forget tranquil La Gomera, famous for being a stop on Christopher Columbus' way to the New World, or pretty La Palma furthest out into the Atlantic. Explore one or go hopping across different microclimates while enjoying two or more islands as well as contrasting coastal walks.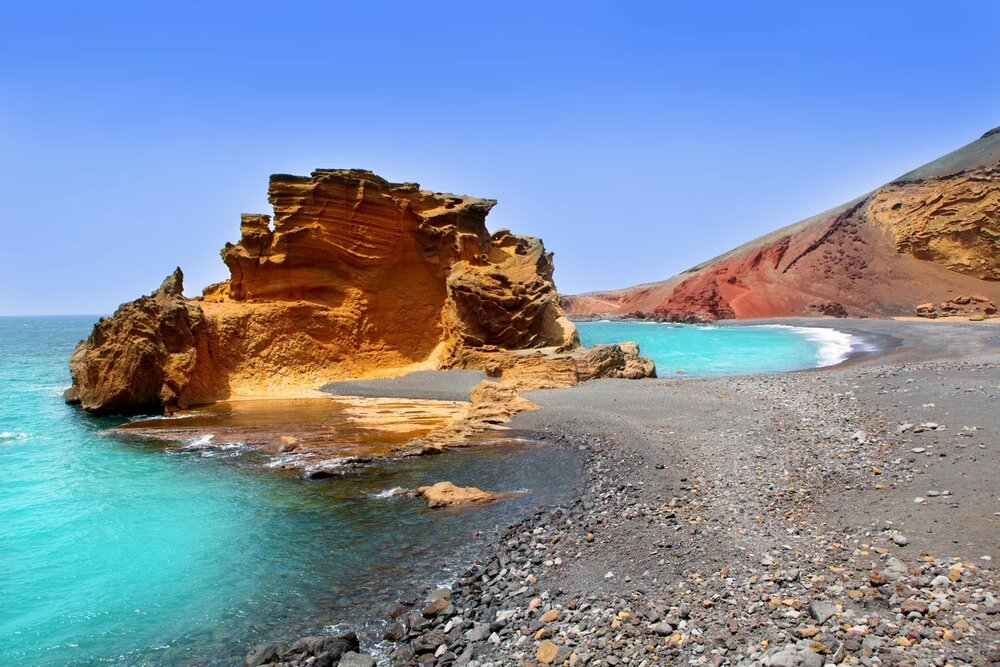 The Balearic Islands lay claim to two idyllic coastal walking destinations – Majorca and Menorca. On Majorca, waves lap at the shores of sandy beaches, while pine trees provide shade from the sunshine. Walking from San Telmo explores the southwest part of the island. Go on a circular walk from picturesque Valldemossa with fantastic seascapes from the Archduke's Trail. Check out Majorca's northwest region on Walking from Puerto de Soller, where you'll travel the coast from Cala Tuent to Deia. Of course, you'll also revel in the picture-perfect horseshoe bay of Puerto de Soller, a lagoon where the mountains meet the sea. Want to do it all? Treat yourself to the full experience on our combined San Telmo & Soller holiday.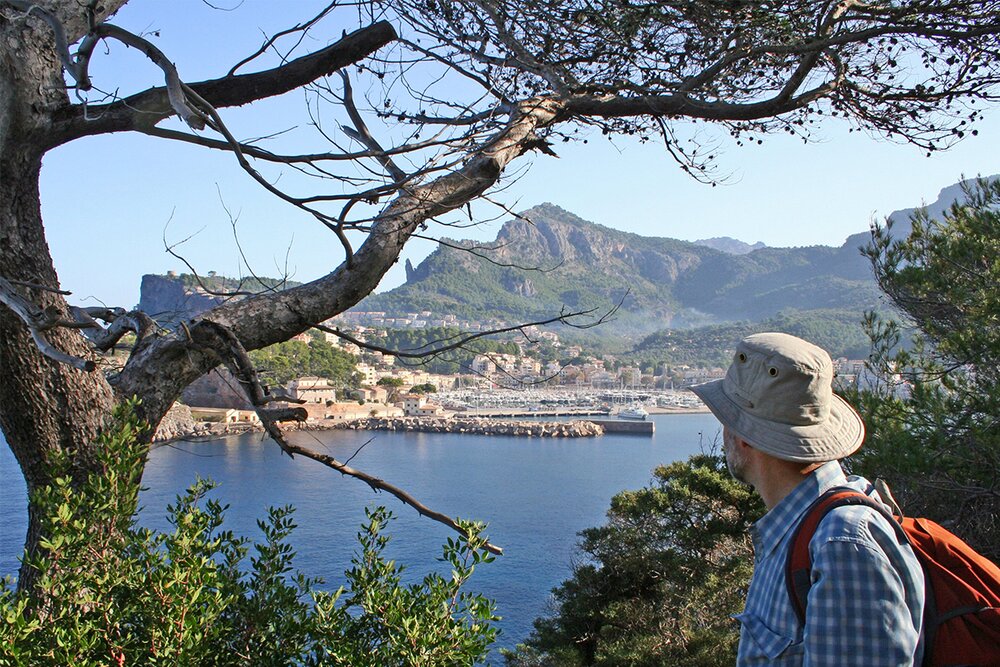 Immerse yourself in island life on our Coast & Countryside of Menorca holiday. Explore rugged coves and sandy beaches on this most easterly, greenest and least developed of the Balearic Islands while discovering prehistoric standing stones and untouched rural tranquillity.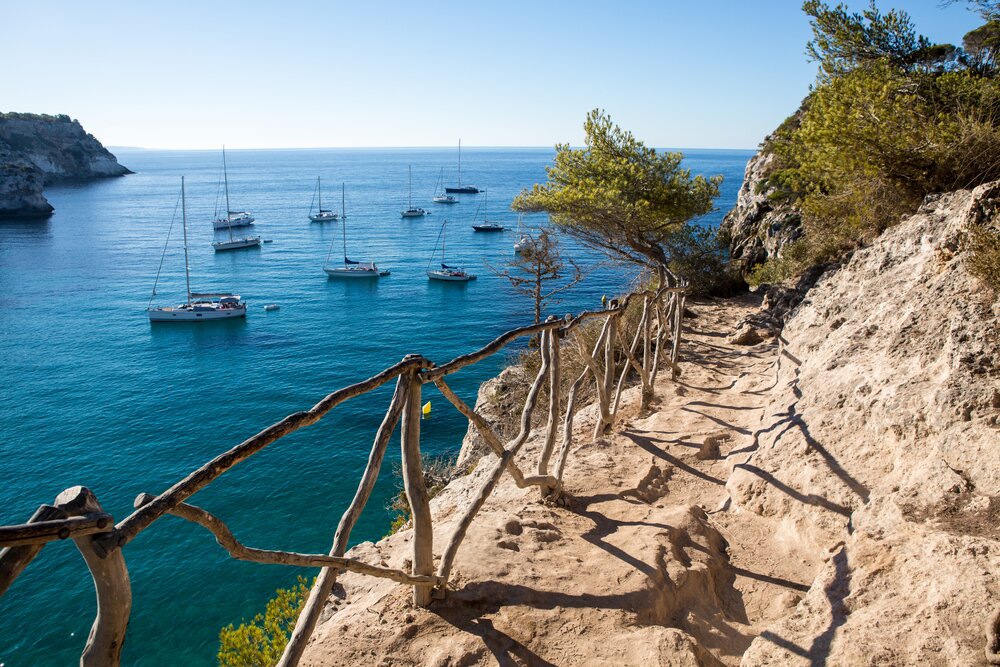 Back