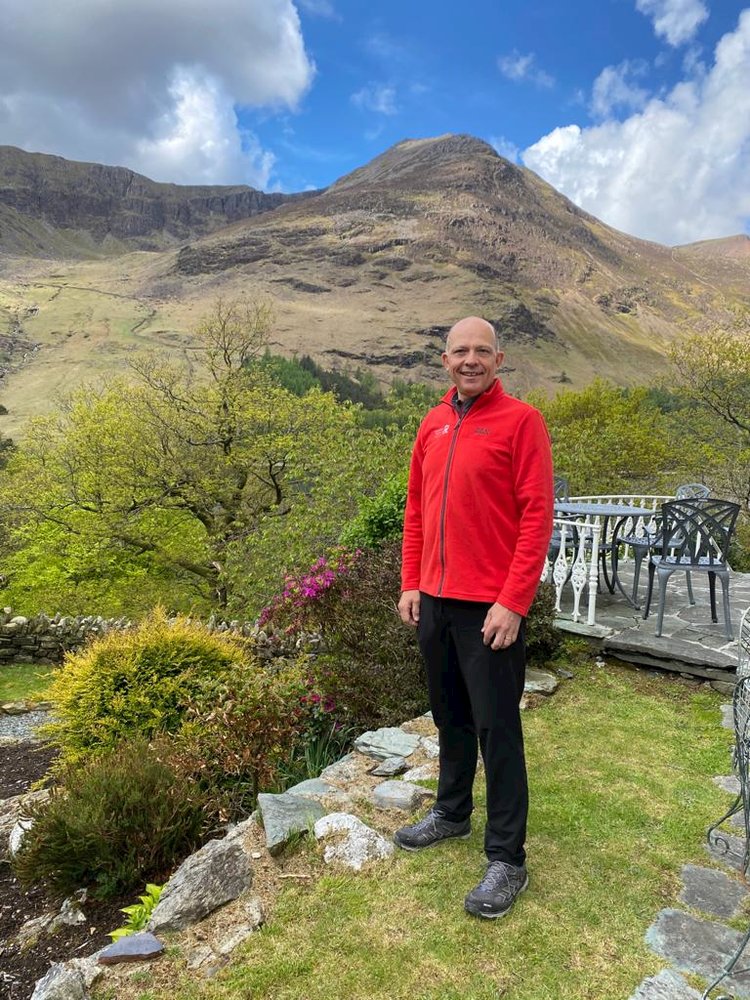 Last week, as UK hotels opened up for the first time in 2021, I took the opportunity to lead our first walking holiday at Hassness Country House, our guest house in the Lake District, located on the shores of Buttermere. I really wanted to see how our operations were working under covid regulations, and hear first-hand how our customers felt about travelling in 2021.
Setting up all our operations under covid regulations has been a huge task for us, but one we took on eagerly so we were able to get customers out walking from May 18th. Whether at Hassness or our partner hotels, we have checked every one of our tours to assess all the correct safety measures are in place. Having completed a pre-departure Covid declaration, our customers arrived well informed and happy to work with the current protocols. In the end, the disruption was reasonably limited. The beauty of a walking holiday is that much of the time is spent outside in the fresh air. Social distancing was easy, tea shops and pubs were ready to welcome us, and a capacity restriction meant plenty of space once back inside the house (usually necessary at some point given the Lake District weather!) Some of our tours may need us to adapt itineraries a little, but that's a trade-off our customers indicated they are willing to make in order to get away.
As for the experience, our customers were so glad to be on holiday with us, and clearly welcomed the change of scene after months of an unprecedented National lockdown. The group was a mixture of new and returning customers. The new customers welcomed the organisation we provided and the flexibility – we have two leaders on many our early tours this year to make sure we can provide the safest experience. Our returning customers were glad to be back in the hills around Buttermere, sharing their memoires of past holidays with us and just loved walking with a new group.
UK travel is definitely top of everyone's list right now, although it was great to talk to one guest who, like myself, is keen to travel overseas in June. Others are patiently waiting to see how international travel develops over the next few weeks, with a September tour abroad a possibility in line with our restart date.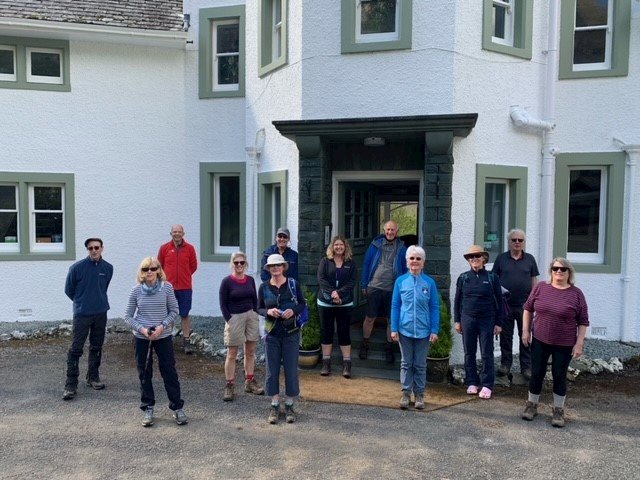 The enthusiasm from my co-leader Mick, having patiently waited 8 months to guide one of our small-group tours, was great to witness. Sitting atop Haystacks as we looked back down over Hassness House on the shores of Buttermere was a rewarding moment - proud of a team that has worked so hard to get our holidays up and running again, delighted to spend time with one of our first groups of customers, and looking forward to a summer where once again, we can demonstrate that The World is More Beautiful on Foot.
Back