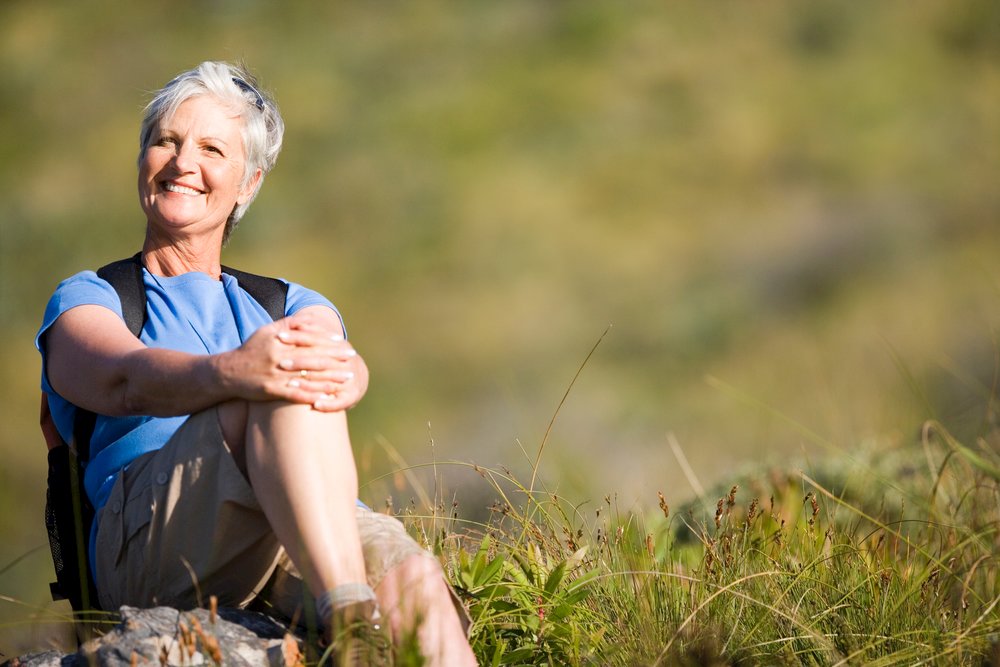 One of the best things about our holidays is the opportunity to enjoy others' company and make new friends.
If you've been wanting to take a trip, but have been put off by the idea of travelling alone, one of our guided walking holidays could be just the ticket.
We think that one of the things that makes our holidays extra-special is how sociable they are. They bring together people that have the same interests and outlook, so it's not surprising that people get on well and often form lifelong friendships.
Walking is a very social activity anyway, as it's easy to chat to the people around you. And because our tour leaders will take you off the tourist trail so that you experience the place in a much deeper and more authentic way, there's always plenty to talk about!
All of this is probably why about half of the people in our holiday groups are typically solo travellers.
Travelling solo doesn't have to be more expensive either. If you want to, you can choose to share a room with one of the other walkers, which keep the costs down. If you prefer to have your own space, several of our holidays have no single room supplements – a great money-saver for solo walkers.
They include all sorts of experiences. From walking high above the clouds in the Alps to coastal paths in Greece and Italy, we have a huge variety of expertly led walking holidays that are perfect for solo travellers looking for an outdoor adventure in the company of other like-minded people. (As usual, the cost covers half board accommodation, all transport to and from the walks, and a dedicated tour leader; but not things like insurance, entrance fees or personal expenses.)
Here's a list of some of our bestselling holidays in Europe for solo travellers, some have no single room supplement and some have a small supplement, book soon to reserve your space, you won't be disappointed!
1. Alpine Arosa
Arosa has all the ingredients for the perfect Alpine holiday. Arosa lies between 1700-1800m, a perfect location for high grade alpine walking. Explore a remote and undiscovered area of Switzerland with a fantastic mix of walks right from your doorstep.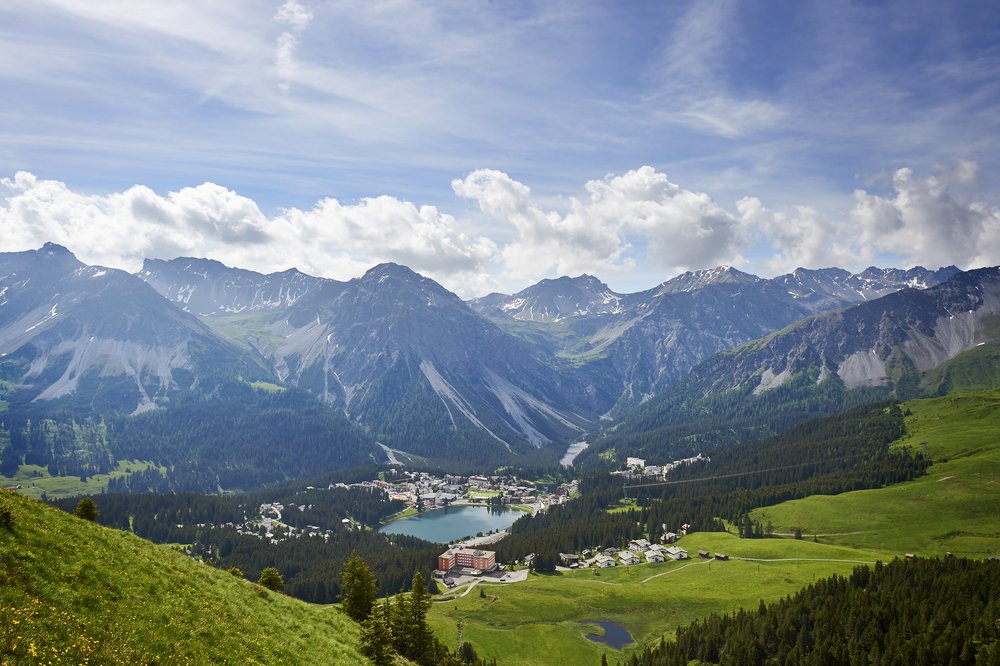 The Dolomites will appeal to energetic mountain walkers and nature lovers, with vast expanses of flower-filled alpine meadows in late June through to July, and pockets of flowers in August through to September when the snow melts. If you are lucky you will hear and see marmots, chamois mountain goat-antelope, and overhead, kites, buzzards and golden eagles.
The variety of terrain and mountain scenery, along with the diversity of flora and fauna add up to a great walking holiday.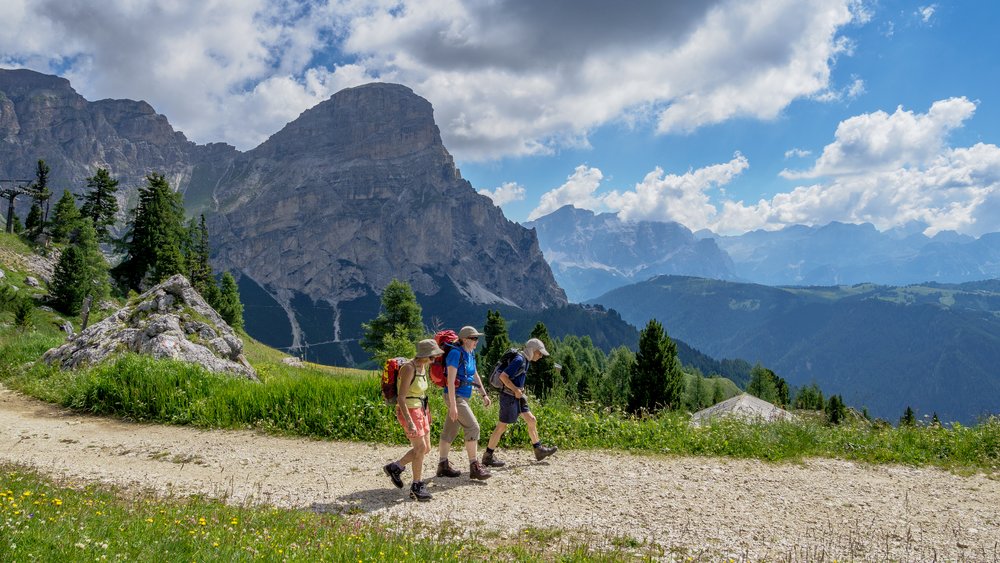 3. Walking from San Telmo, Majorca
Walk in unspoilt surroundings and gaze across captivating landscapes – this is south-west Majorca. Gain a sense of achievement as you climb into the hills around S'Arraco and follow the Archduke's Trail, where the terrain is challenging but you will be rewarded with fantastic views. You'll frequently be amazed by the fantastic seascapes. Although the paths are sometimes stony, rough and steep, the pace will be unhurried.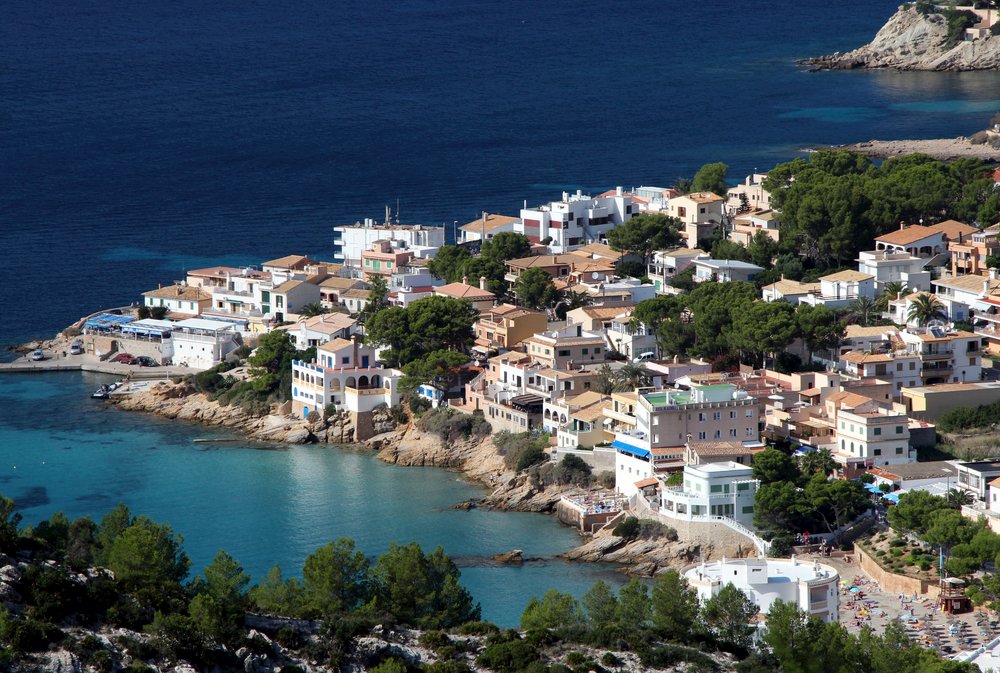 Based on the stunning Costa Verde in Northern Portugal, this is a quieter, greener Portugal, famous for its mountains, lush green countryside, beautiful beaches and delightful "Vinho Verde". We'll walk along some of Portugal's finest coastline, as well as meandering along ancient tracks which link the numerous classic Minho villages and lush pastoral valleys.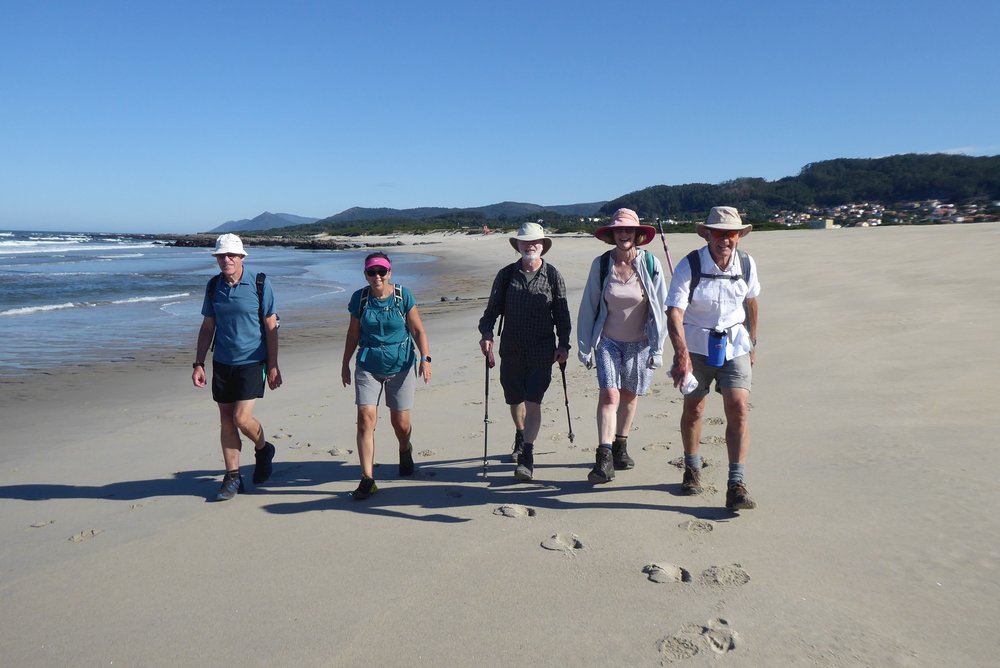 Bad Hofgastein is located at the confluence of several valleys, so there are many and varied walks. Several of the walks take us along the 'Salzburger Almenweg', a long distance trail linking picturesque alpine farms where local cheeses and hams are produced. Peaks well over 2000m, such as the Hüttenkogel, can be reached as well as panorama paths and impossibly picturesque mountain lakes. At the end of the day we return to the spa resort of Bad Hofgastein with its vast spa complex of pools and green areas to relax in.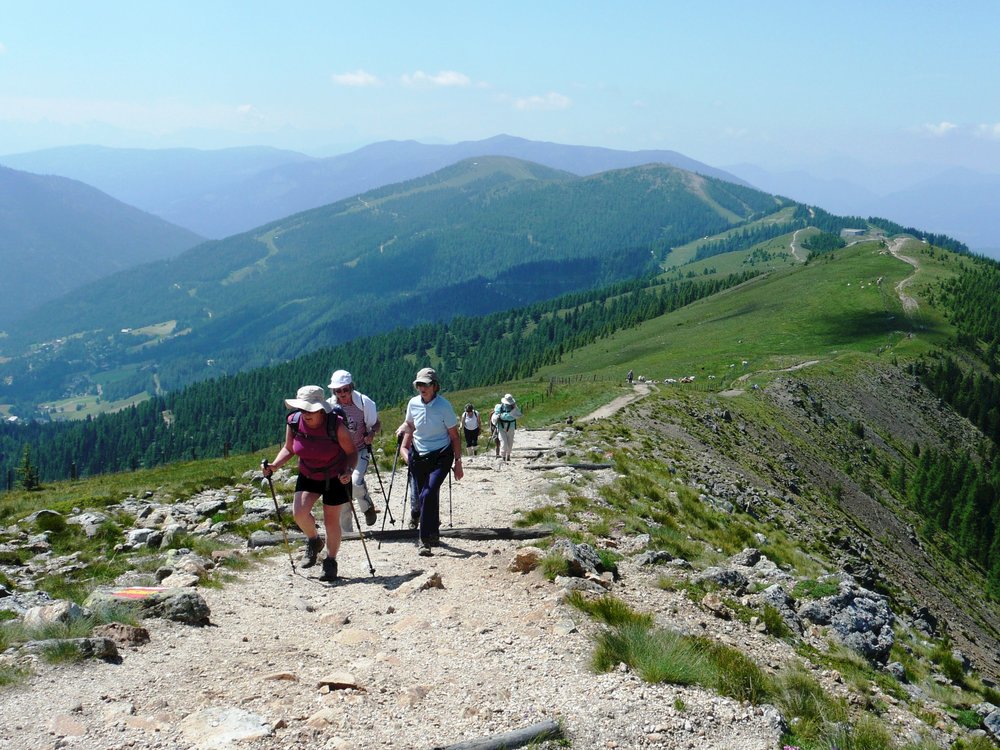 Back