Having just completed their training, the newest members of Ramblers Walking Holidays are eager to share their knowledge, experiences and love of the great outdoors
At Ramblers Walking Holidays, the importance of our leaders can never be overstated. Since the first ones were recruited in 1947, they've been at the core of our organisation.
More than just route finding, these industry-accredited leaders – now totalling 250 – truly bring our tours to life. Their expertise combined with their enthusiasm and individual style help turn every Ramblers Walking Holidays journey into an unforgettable adventure.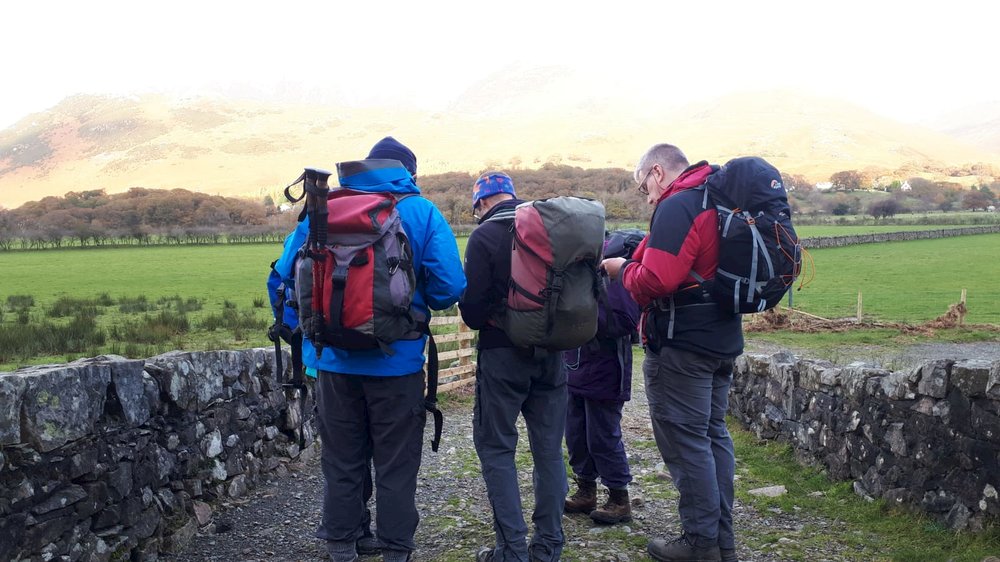 In mid-November, we ran a new leaders training course at Hassness Country House on the shores of Buttermere in the Lake District. Normally conducted twice a year, this was the first session that's been held since the Covid-19 outbreak in March 2020.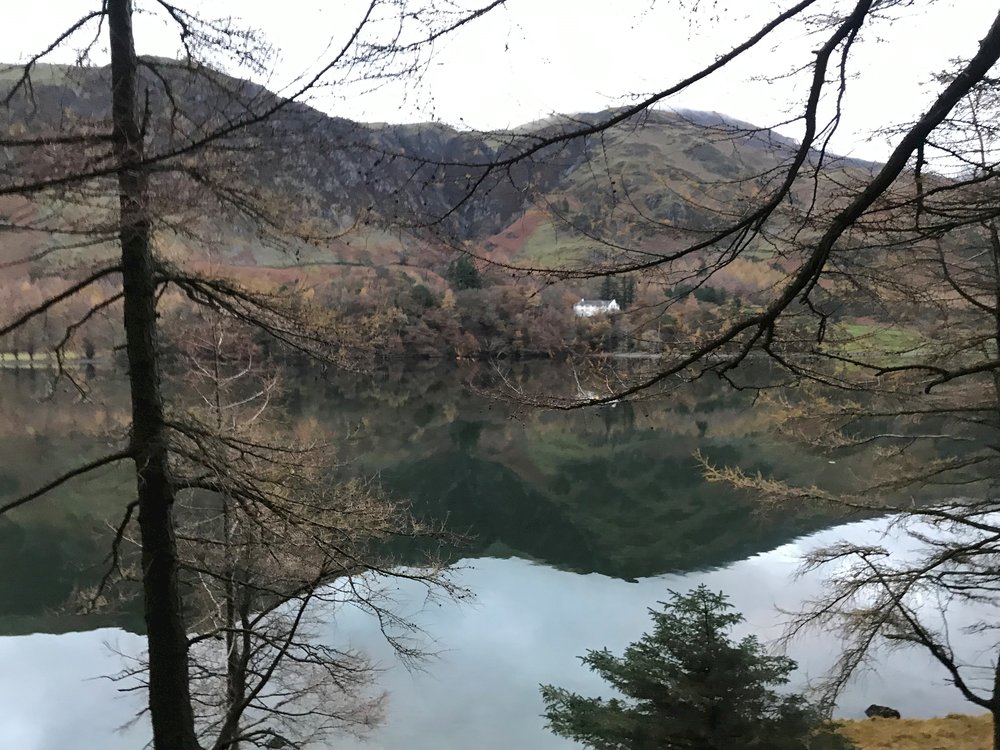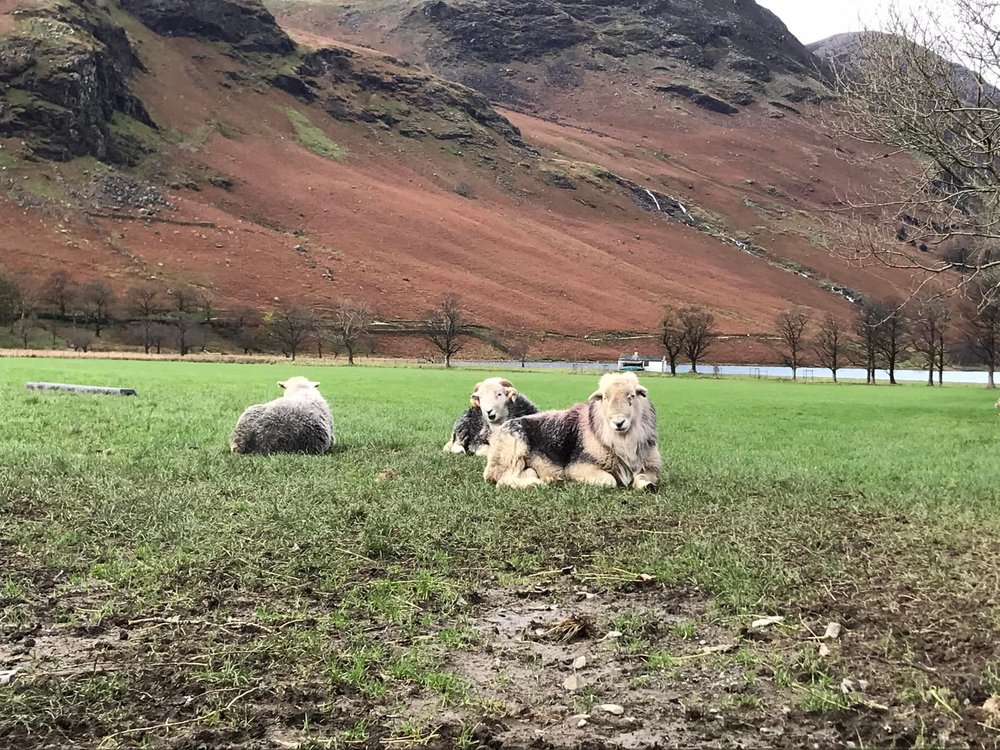 The weeklong programme began on Remembrance Sunday, with the training team and 12 trainees observing two minutes of silence together. That day Kevin O'Regan, managing director, also gave an introductory talk covering Ramblers Walking Holidays' long history and support of initiatives that promote access to the great outdoors.
Along with O'Regan, other members of Ramblers Walking Holidays – including Alexa Berger, finance director, and Nicki Vanham, head of operations – made the journey from the organisation's headquarters at Lemsford Mill to provide encouragement for the talented group embarking on the training course.
"I knew you worked so hard for us before but seeing you in action over the last few days was not only impressive but inspirational," said Vanham. "The preparation, time, effort, energy and passion that clearly goes into these training weeks are something else."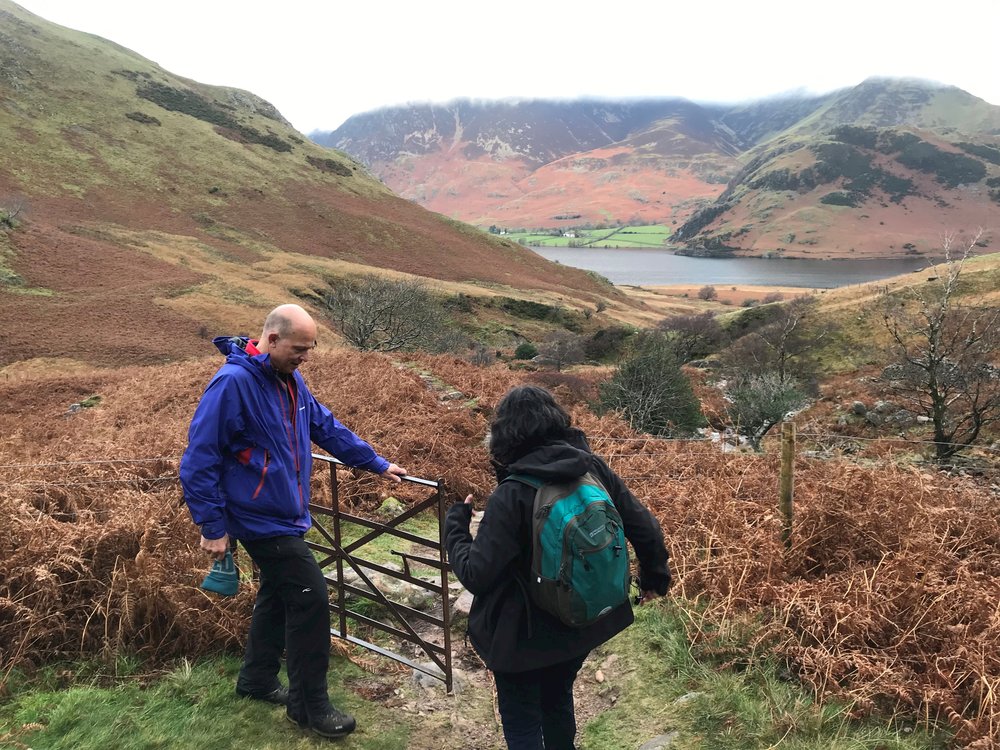 Led by Mick Starkey, the new leader training team is also comprised of Hilary Cooper and Tony Keech. All are qualified Mountain Leaders with a broad range of backgrounds and life experiences – from surveying and teaching to the emergency services.
"As well as leading tours what the new leader training team love most is having the opportunity to share our lifelong passion and enthusiasm for the great outdoors and pass on some of our experiences with our colleagues," said Starkey.
Indeed the next five days were filled with all types of training, team building exercises and presentations, including one from Chris Higgins of Keswick Mountain Rescue Team.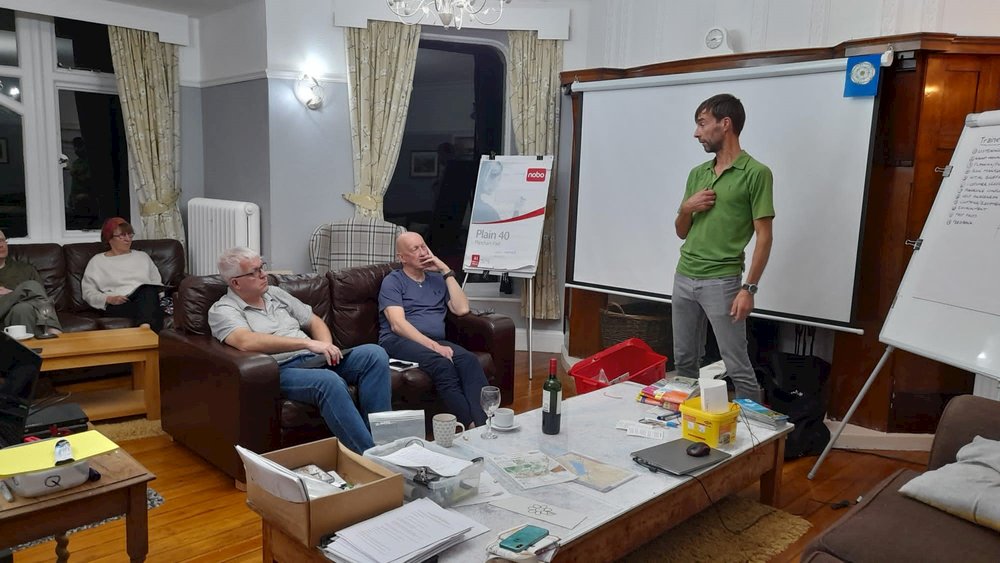 Generally after breakfast at 8 a.m., things kicked off with a morning session and by 11 a.m. everyone hit the trails to work on navigation while exploring the Lake District's rugged mountainsides.
In addition to helping develop navigational abilities – often done in demanding conditions of low cloud and rain – Starkey added that their objective was to make trainees acutely aware of how equally important interpersonal skills are to being a fully effective leader.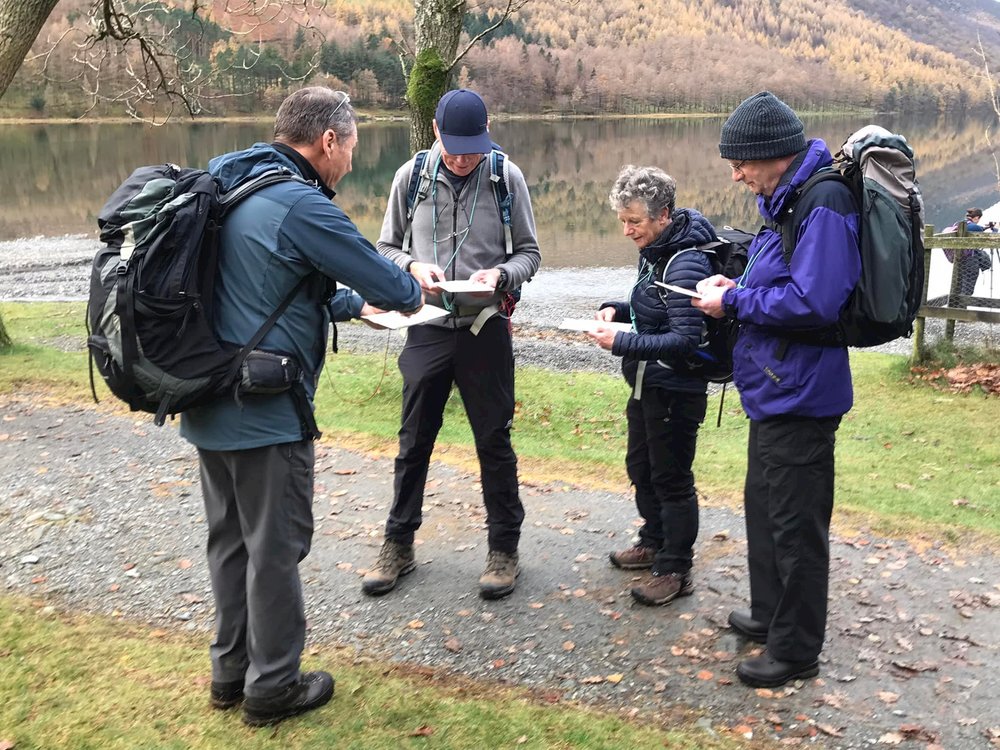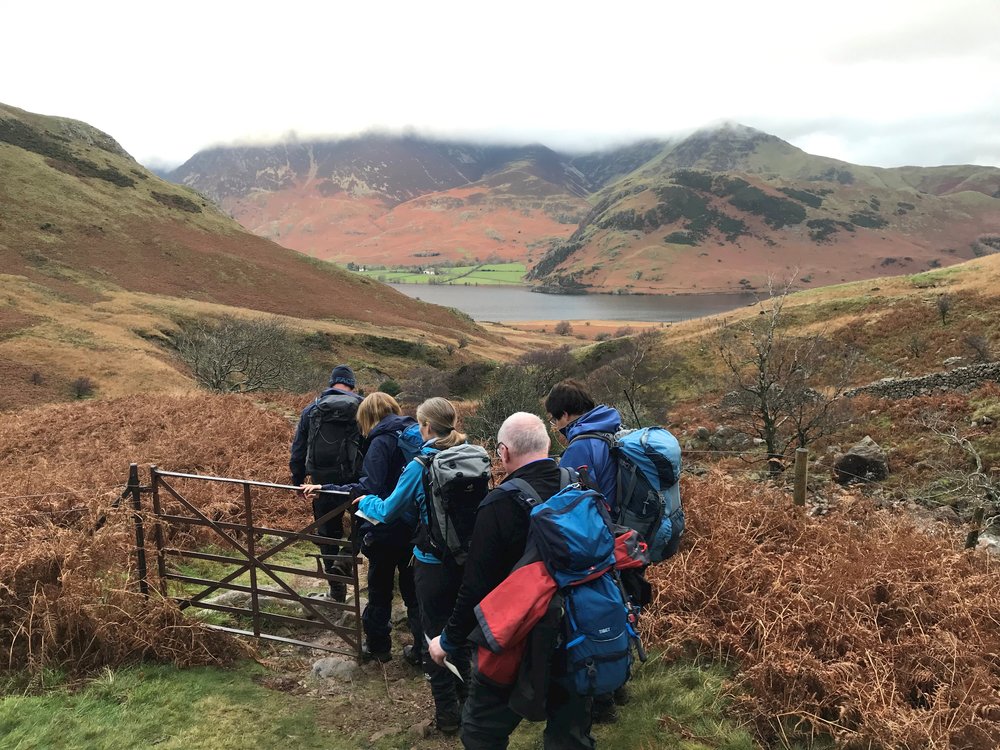 After spending all afternoon outside, they returned at 5 p.m., ate dinner at 6 p.m. and then gave formal briefings that went on until nearly 10 p.m.
While the training week was quite full on, it also offered a real bonding experience for the participants, who formed friendships as well as created their own support network.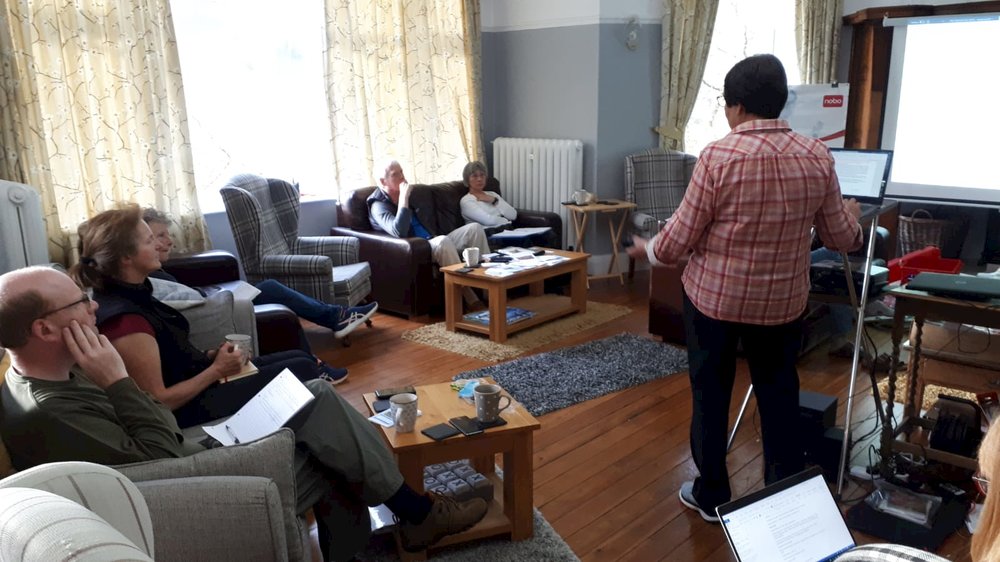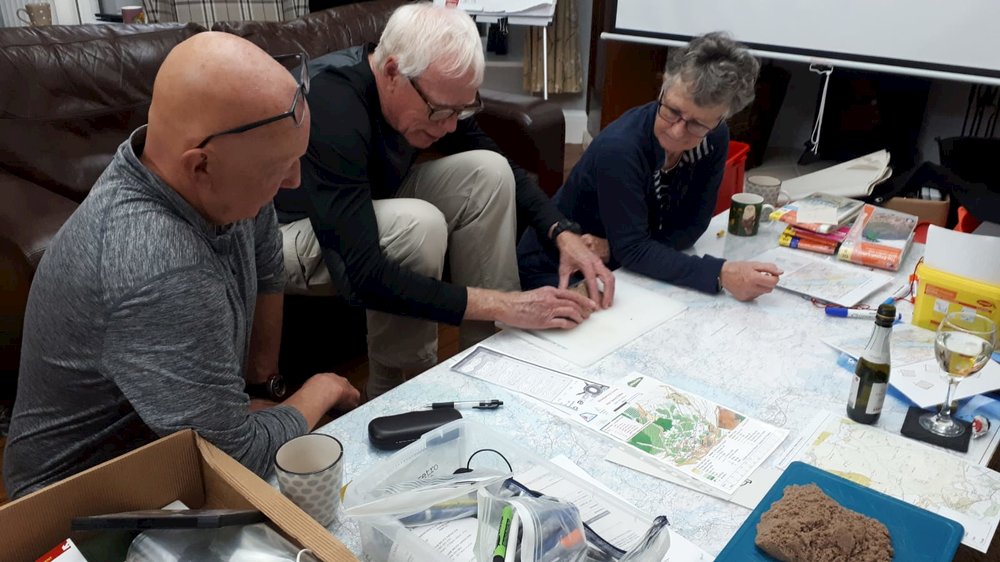 "I love being able to work with our group of new leaders and see them grow in confidence about the technical side of map reading and navigation, but more than that I am always keen for them to understand we are holiday leaders not just walk leaders," said Cooper.
Independent assessments took place during the last two days, with training wrapping up on Friday night. During the end-of-course celebration, Vince Loughney picked up a guitar and treated everyone to songs like "Take Me Home, Country Roads" and "Whiskey In A Jar".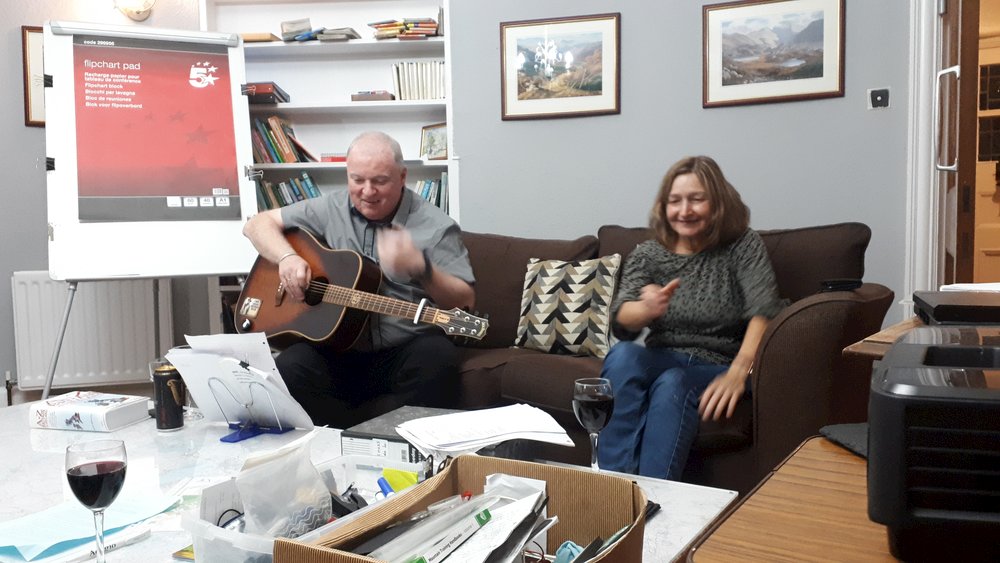 Before departing, many of the new leaders expressed excitement about putting their newfound skills into practice on upcoming tours, while others were appreciative of the effort and passion that goes into Ramblers Walking Holidays' training programme.
"There is an air of excitement as they quiz us about all we have done knowing that such possibilities will be there for them too," added Cooper.
Selected and trained with care, all the leaders at Ramblers Walking Holidays are enormously inspiring to us. Full of energy and ideas, they push their own boundaries and learn new skills to make sure you get the most out of every holiday.
---
If you are interested in finding out about being a leader at Ramblers Walking Holidays please email Mandy Dorward at mandy.dorward@rwhtravel.com. Plus you can read more about all the training, challenges and excitement involved in our blog 'A new leader's first year experiences...' by Tania.
Back