If you'd like to have a holiday with a clearly defined goal, you might like to try one of our guided walks along one of the UK's walking paths.
As with any Ramblers Walking Holiday, you'll be led by an expert guide, who will make sure you get the most of the experience. You'll see some stunning views and fascinating new places. And you're sure to make some new friends too.
Your accommodation is included. On some holidays you stay in one place, in which case we'll transport you to your new start point each day, and take you back at the end. In others, you stay in a new place each night; we'll take your luggage to each new hotel, so you only have to walk with a day bag. Easy!
Here are the details of ten of our continuous route walks, and why you might want to choose them.
From: Ulverston, South Cumbria
To: Carlisle
Distance: 74 miles
Walking days: 6
Total nights: 7
Grade: 5
Do it for: the variety of scenery, from dramatic grandeur to rural charm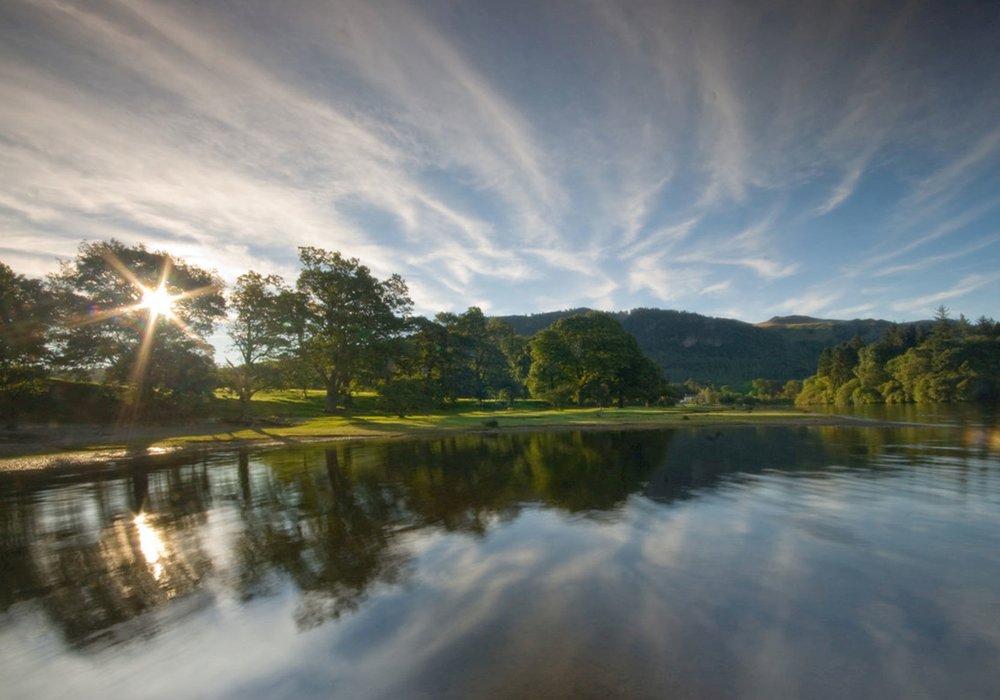 From: Ravenglass, South Cumbria
To: Brougham Hall, near Penrith
Distance: 62 miles
Walking days: 6
Total nights: 7
Grade: 4
Do it for: views of some of the highest peaks in England (Scafell Pike, Great Gable, Pillar)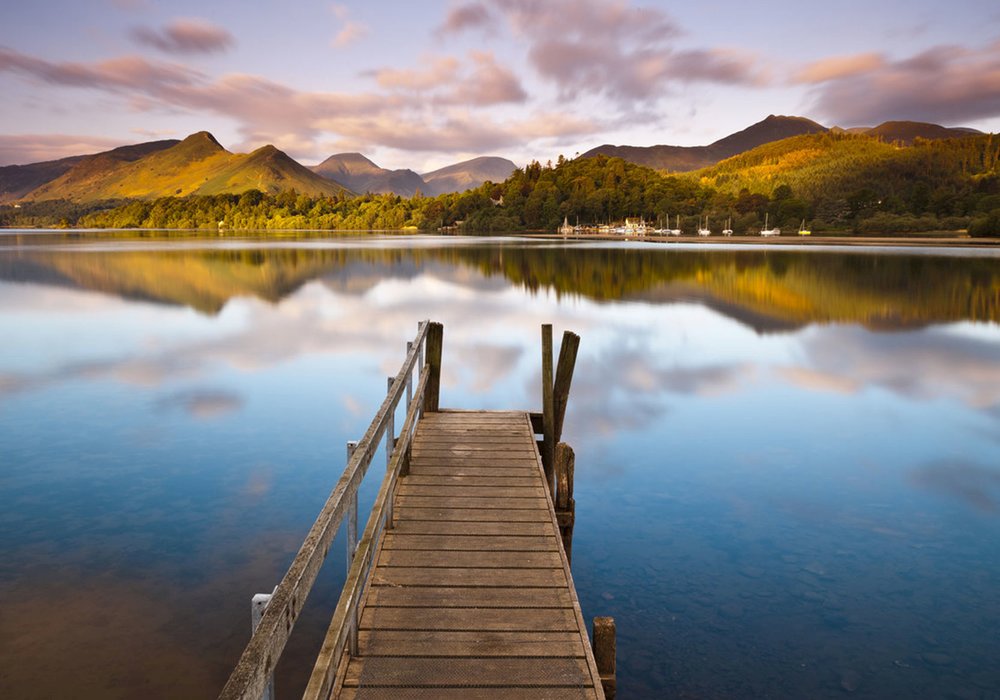 From and to (it's a circular route around Ullswater): Pooley Bridge
Distance: 20 miles
Walking days: 2
Total nights: 3
Grade: 5
Do it for: the section of path described by the great Alfred Wainwright as "the most beautiful and rewarding walk in Lakeland"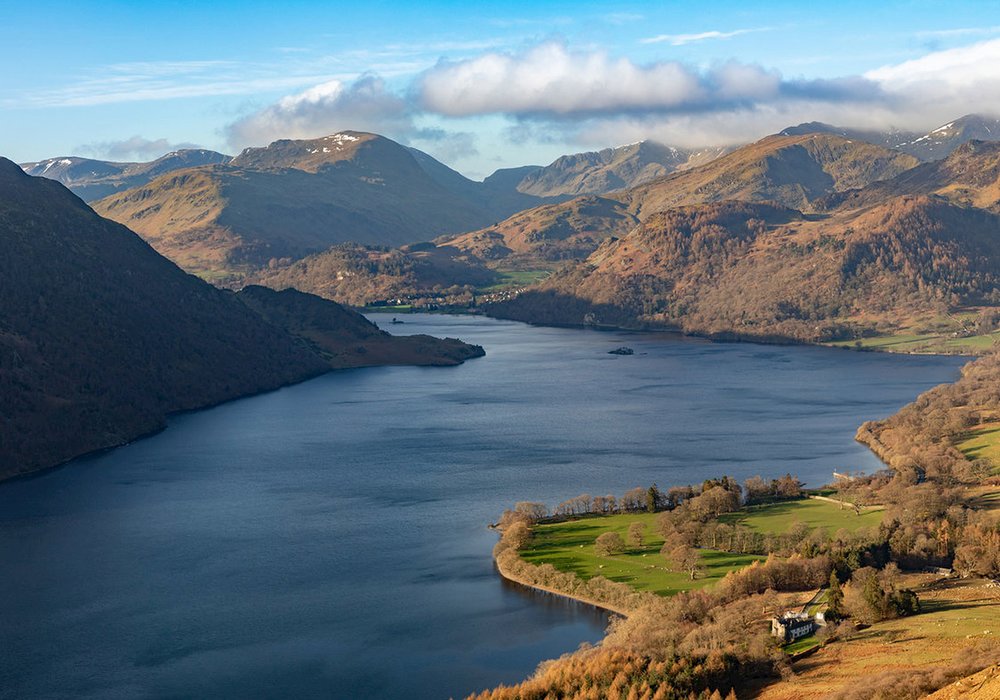 From: St Bees on the Cumbrian coast
To: Robin Hood's Bay on the North Sea
Distance: 194 miles
Walking days: 15
Total nights: 17
Grade: 6 (with some fairly long days)
Do it for: the changing landscapes as you cross northern England from west to east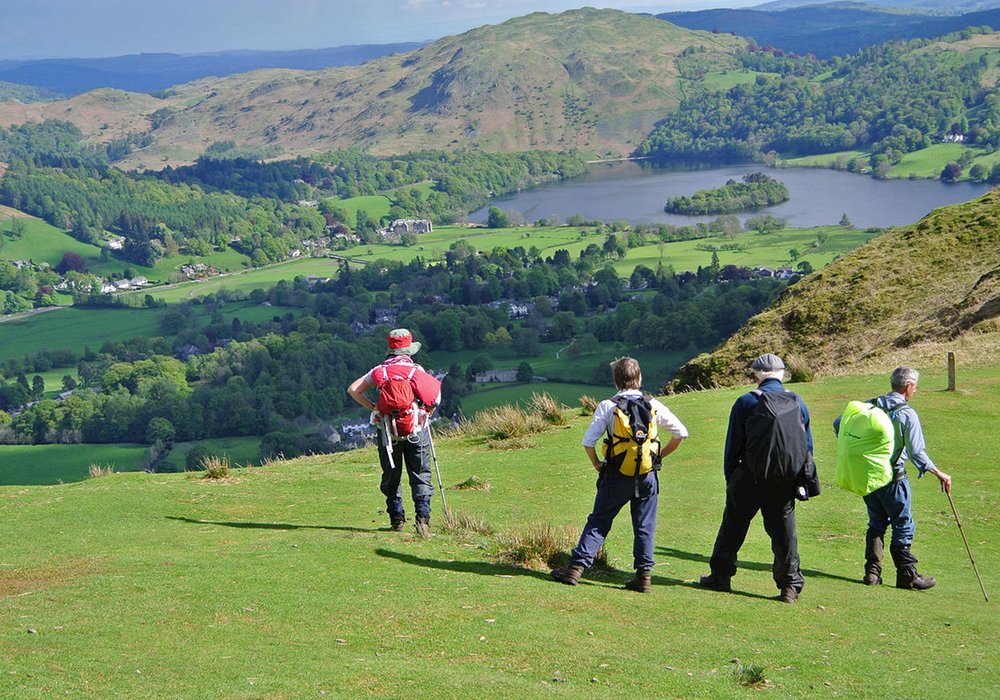 From: Chirk, Wales
To: Kington, England
Distance: 66 miles
Walking days: 7
Total nights: 7
Grade: 6
Do it for: the challenge of doing the toughest part of the 177-mile route (we also offer holidays on the northern and southern sections)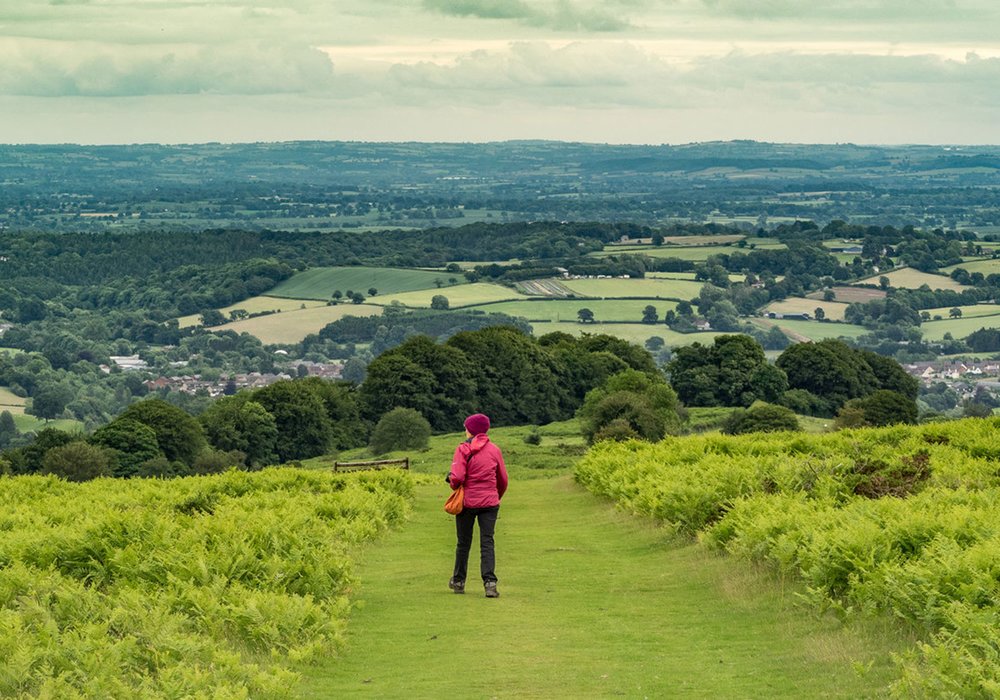 From: Heddon-on-the-Wall (just the other side of Newcastle from the official eastern end of the trail at Wallsend)
To: Bowness on the Solway Firth
Distance: 66 miles
Walking days: 6
Total nights: 7
Grade: 5
Do it for: the well-preserved archaeological treasures you'll see along the route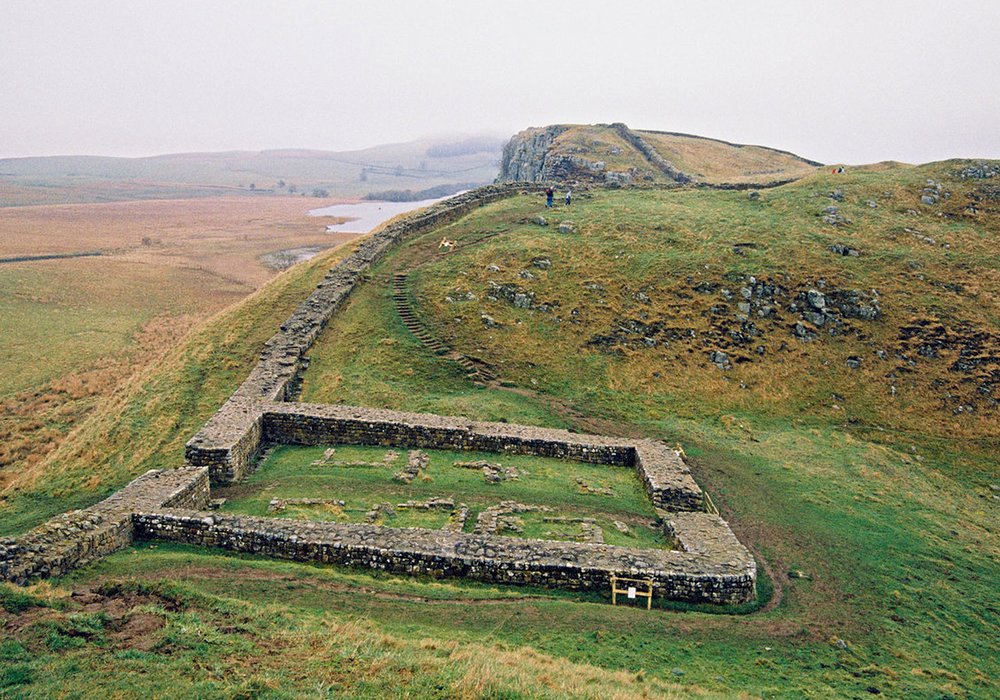 The Malvern Hills (walking part of The Geopark Way)
From: Knightwick
To: Bromsberrow
Distance: 40 miles
Walking days: 4
Total nights: 4 or 5
Grade: 5
Do it for: varied walking, quaint villages, geological sites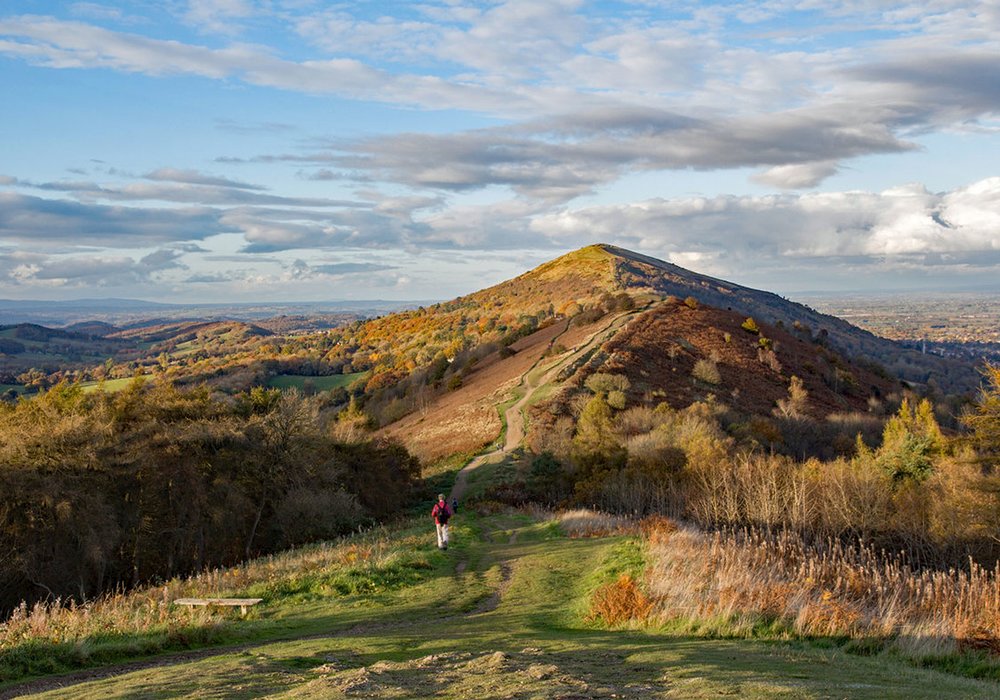 From and to (it's a circular route just north of Harrogate): Brimham Rocks
Distance: 53 miles
Walking days: 5
Total nights: 6
Grade: 5
Do it for: the landscapes in the Nidderdale AONB, charming villages, some of Yorkshire's famous sights such as Ripley Castle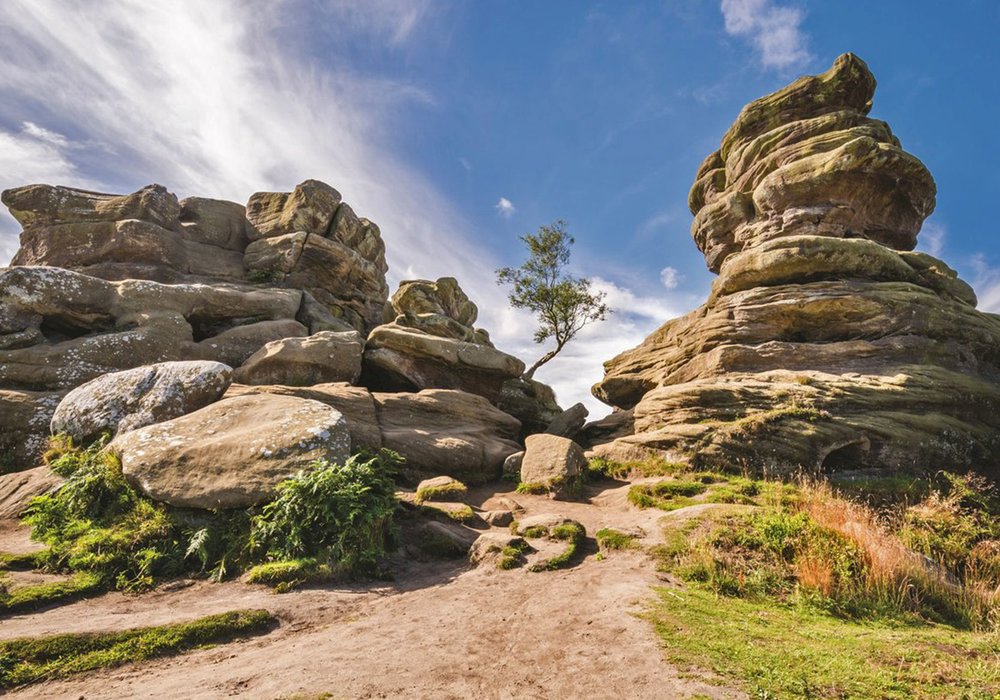 The Wonders of Snowdonia (our selected highlights)
From: Bethesda
To: Ogwen Cottage and onto to Capel Curig
Distance: 83 miles
Walking days: 5
Total nights: 6
Grade: 4
Do it for: a great introduction to Snowdonia (mountains, forests, lakes, towns, quarries and more), the Ffestiniog and Welsh Highland Light Railways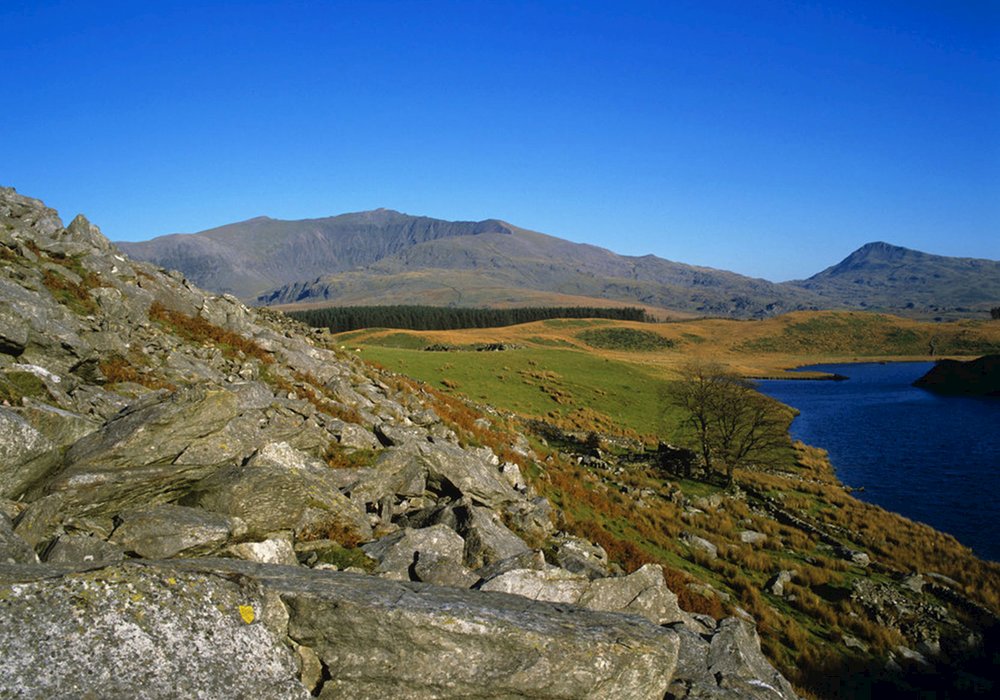 Back